Reading a lot of books doesn't necessarily mean buying a lot of books. There are a lot of different ways to read books online for free in a perfectly legal way.
In fact, every year there is a good number of titles that enter the public domain. This means that the copyright is expired or no longer available. The criteria for entering the public domain may vary depending on the country, but, for example, in the European Union, a book can enter the public domain 70 years after its author's death.
Another case of books that can be available are the platforms where authors publish their works for free. This can happen when authors just want people to read their stories and get feedbacks, or when they want to be noticed by potential publishers. The reasons can vary, and the users can benefit from free reading.
Books can also be available for free for a limited amount of time. Some websites offer free trials of their services before charging the user of a monthly or fixed fee. Or they can offer books for free for a limited amount of time for advanced review.
Advanced Reader Copies (ARCs) are also a great way to get access to free books. In this case you might need to have some kind of platform (Book blog, Bookstagram or Booktube) in order to be able to access the free titles.
Here you can find a selection of the best websites where you can read books for free online. Let me know if you have used any of them and which one is your favorite.
Enjoy!
Maggie
1. Project Gutenberg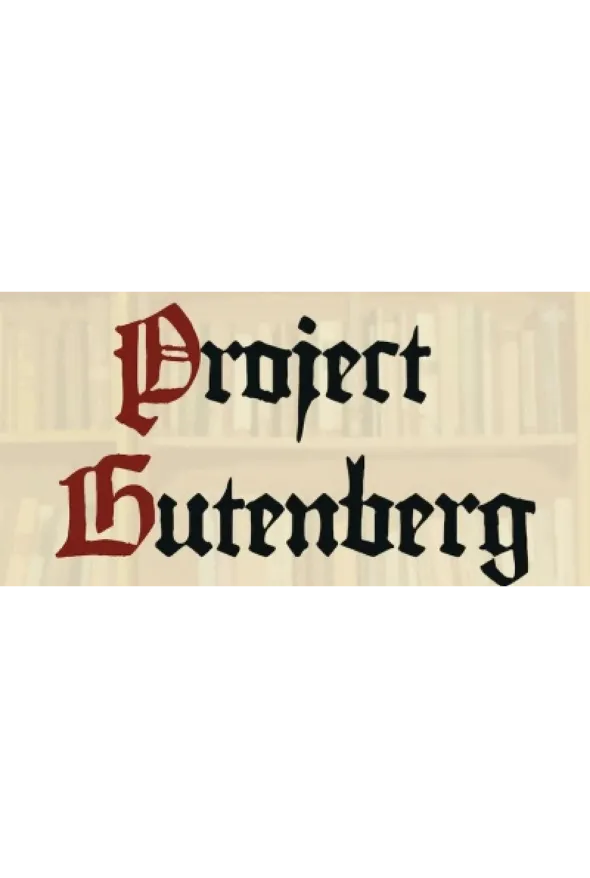 Project Gutenberg is one of the largest resources for free eBooks. You can choose between free epub and Kindle that you can download or read for free online. All the books that you will find on Gutenberg Project are free from copyright and available to everyone.
2. Overdrive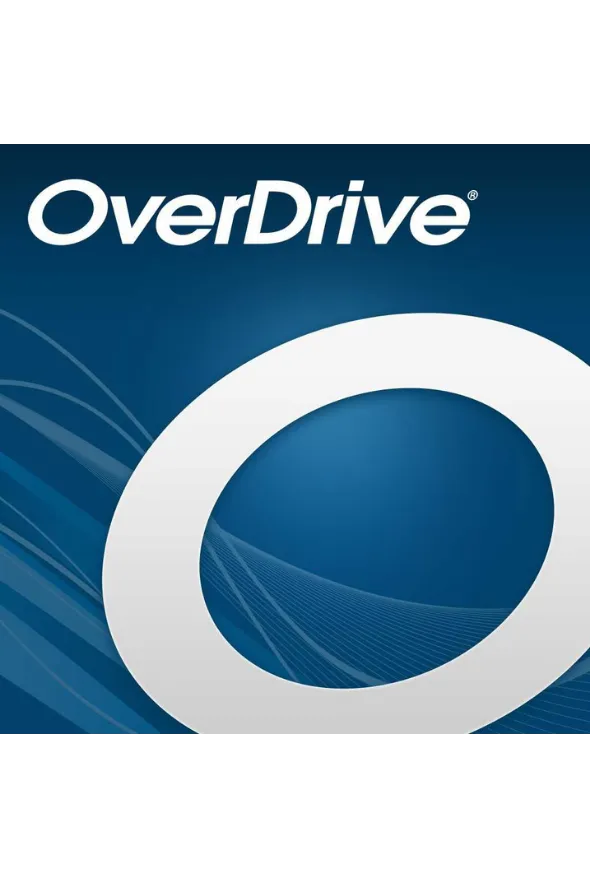 Overdrive is an app that allows you to connect to your local library and access their database of eBooks and audiobooks. It's available for several devices, including iOS, Android, Windows and Kindle Fire HD.
3. Wattpad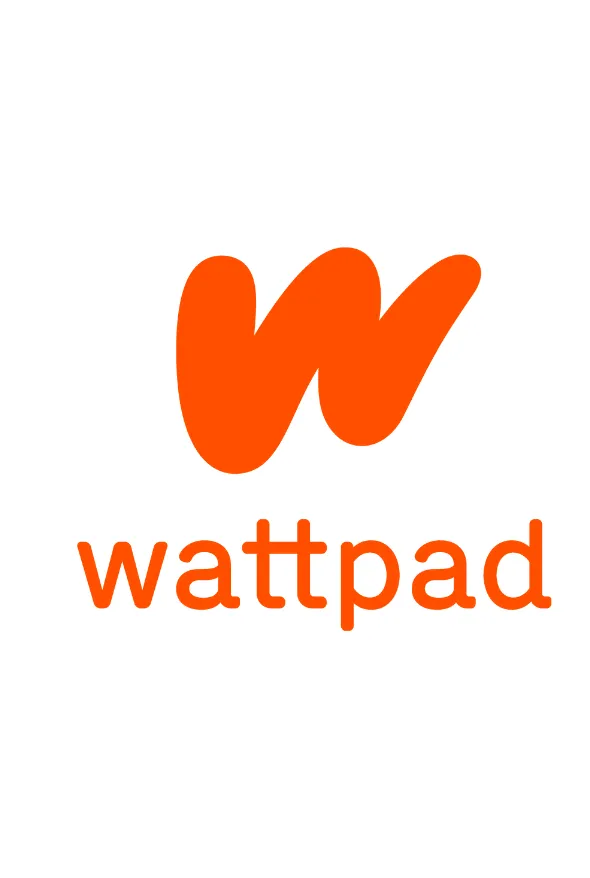 Wattpad is one of the most famous communities for readers and authors. Here, authors can publish their stories, and others can read them for free. The platform is used by over 70 million users, and is so popular that many authors got a publishing deal after becoming Wattpad rockstars.
4. Amazon Kindle Unlimited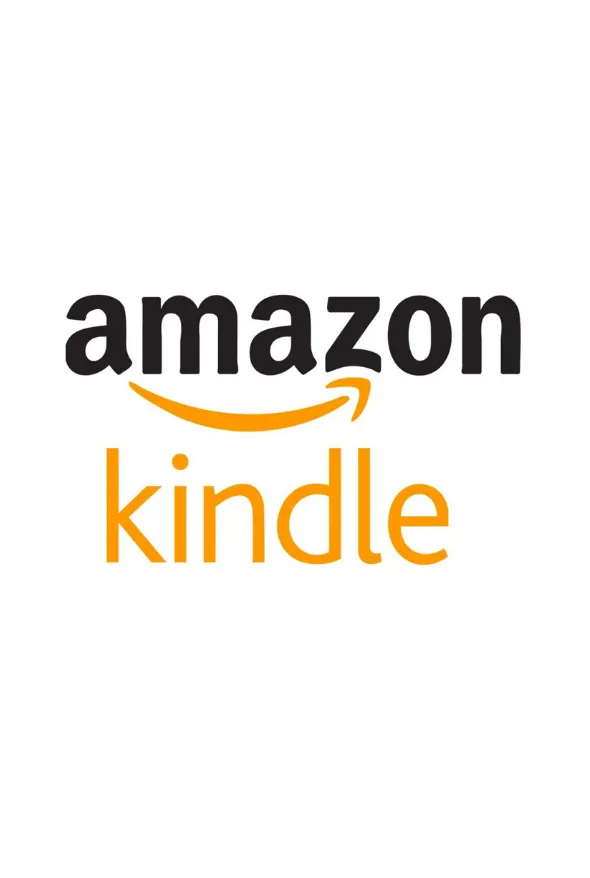 Kindle Unlimited is a service from Amazon that provides over a million Kindle titles. After the first 30-days of trial, the subscription to Kindle Unlimited is $9.99 a month (price may vary depending on the country). Kindle Unlimited books can be read on any Kindle device or through the Kindle app available on different devices.
5. Amazon Free Kindle Books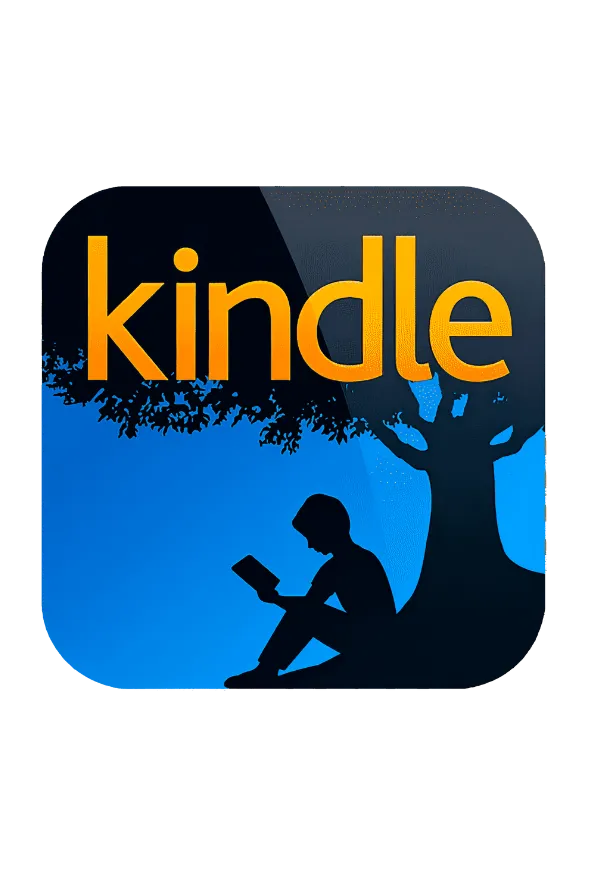 Kindle Books can be available for free to read if the title has entered the public domain, which happens (in most countries) when the author has been dead for at least 70 years. There is no need to be subscribed to Kindle Unlimited or Prime in order to be able to read these Kindle books.
6. Audible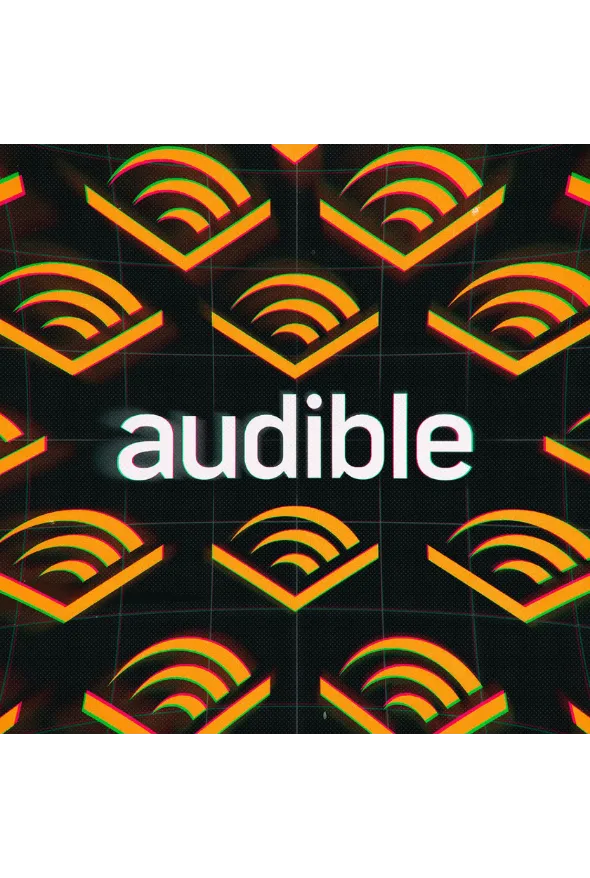 Audible is an Amazon company that provides great quality audiobooks, audio series and podcasts. Audible's content is only accessible through proprietary software, which means that you will need to install Audible's app to listen to the audiobooks. With Audible, you have a 30-days free trial that gives you two free audiobooks. After that, you will be charged $9.99 a month.
7. Scribd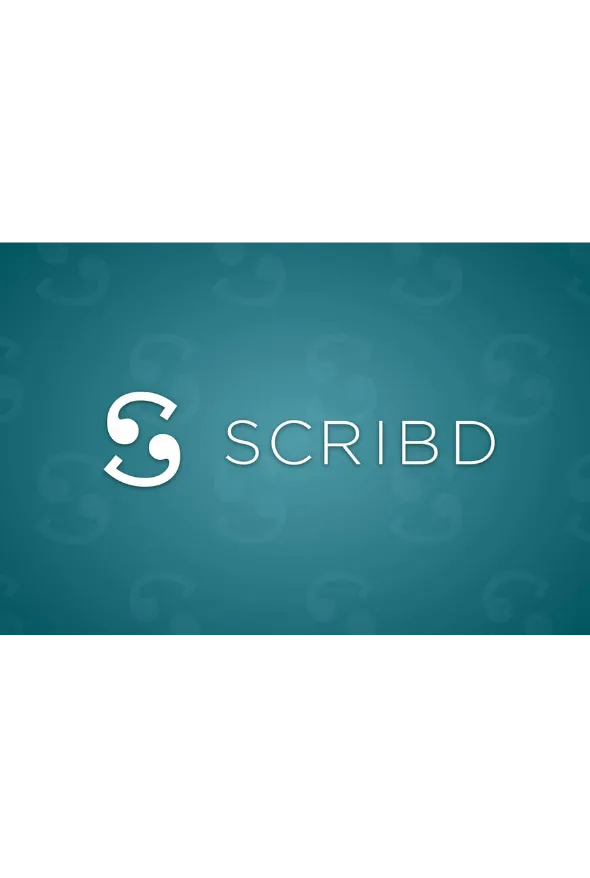 Originally, Scribd used to be a service that allowed uploading/downloading documents and reading them using the iPaper format.
Now it's a digital library that hosts a great number of audiobooks, books, magazine articles and more. After the first 30 days for free, unfortunately, it charges you $8.99 a month. I personally use Scribd to listen to audiobooks and read eBooks that would be difficult to find for me (I live in Italy and it isn't always easy to get English-written books).
8. Bookish First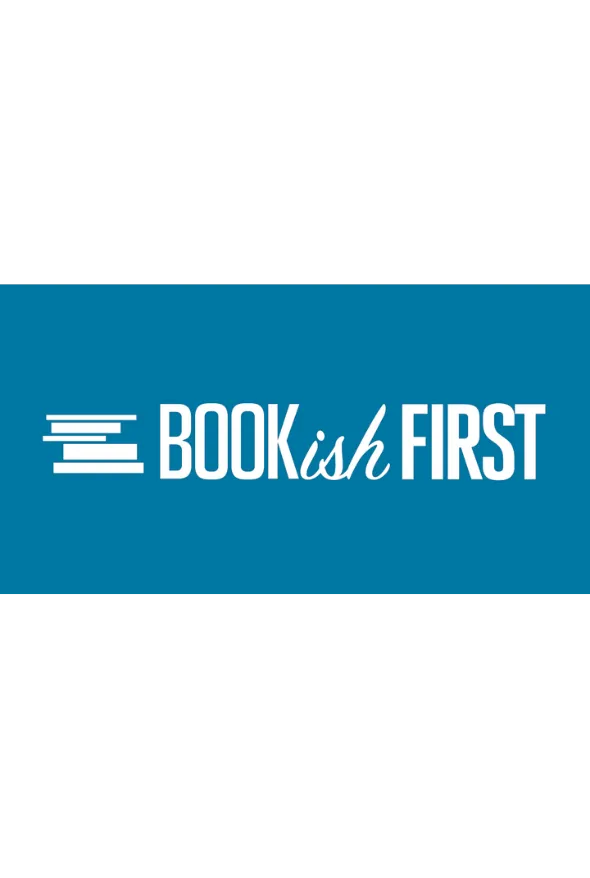 Bookish First is a platform that provides free books to be read in advance. To be able to read the new releases, you need to enter a book raffle by giving a mini-review (or "First impression"). Alternatively, you can write book reviews and share them to collect reward points until you can choose one of the pre-publication books for free.
9. Epic Reads First5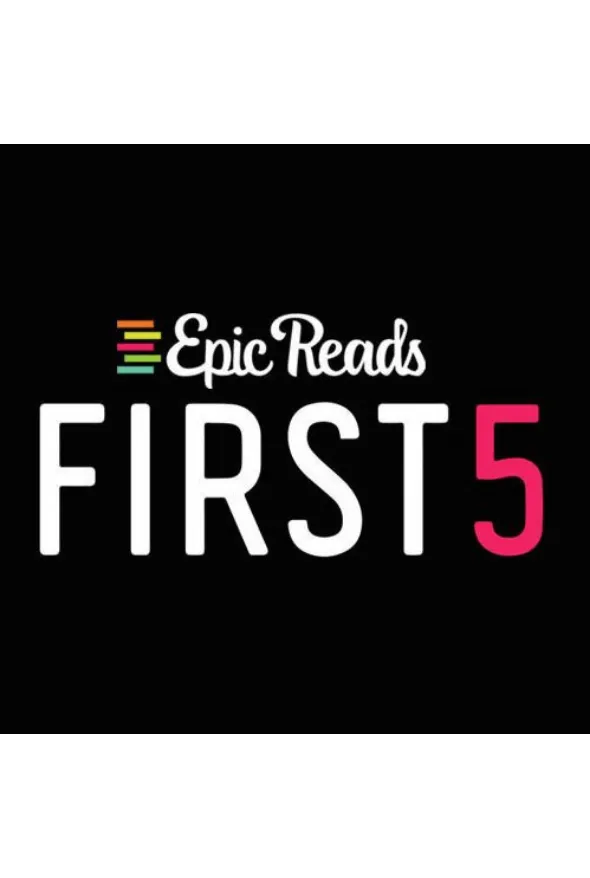 First5 is a daily e-mail newsletter that gives you an exclusive first look at a new release, reader pick or favorite chosen by the staff of Epic Reads. This way, you can have a look at the first chapters of new books and decide if you would like to read them or not.
10. Internet Archive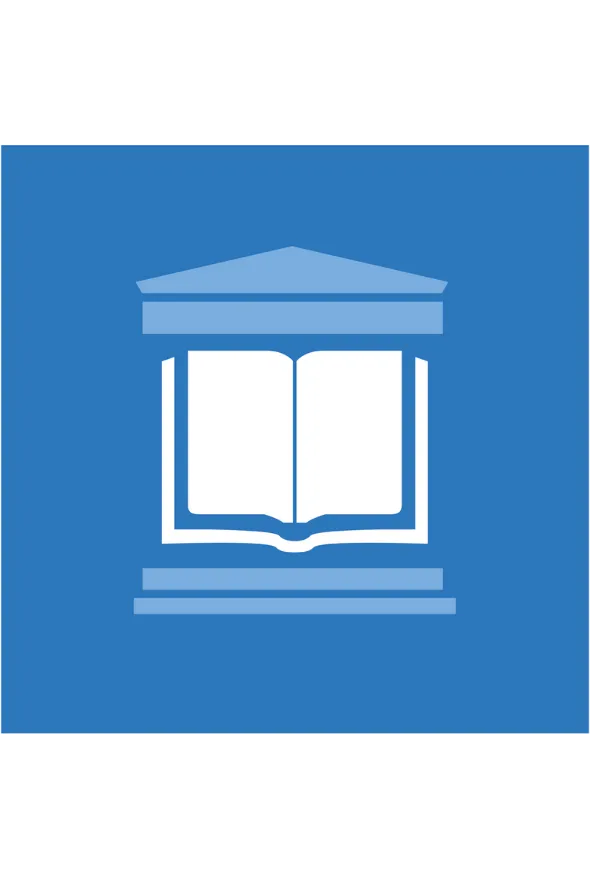 The Internet Archive offers more than 15 millions books and text that you can read for free. It also provides a collection of 550 thousands eBooks. In order to borrow those eBooks you need to have a free archive.org account.
11. Open Library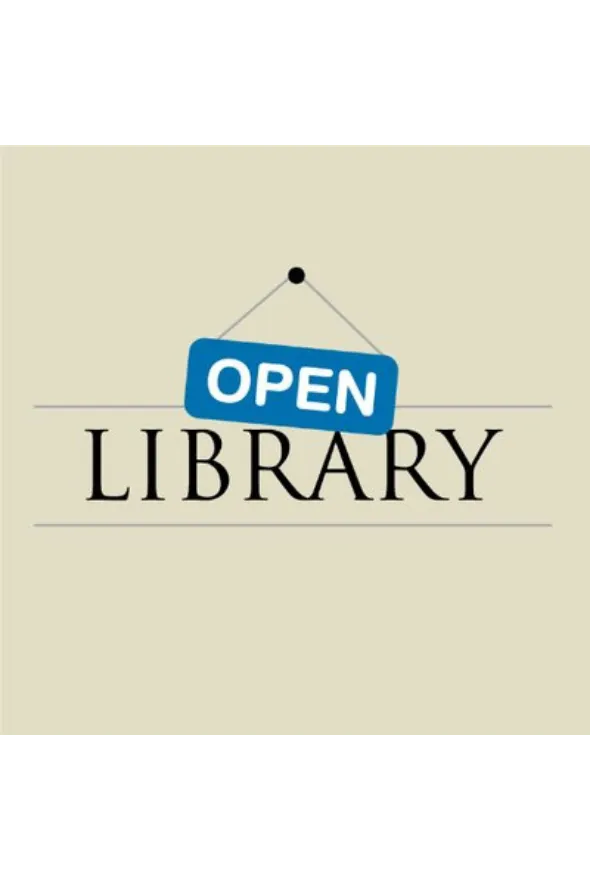 Open Library is an open project, part of the Internet Archive, whose aim is to have a web page for every book ever published. So far, they have gathered over 20 million records from a variety of large catalogs. All contributions to this project are welcome.
12. Google Books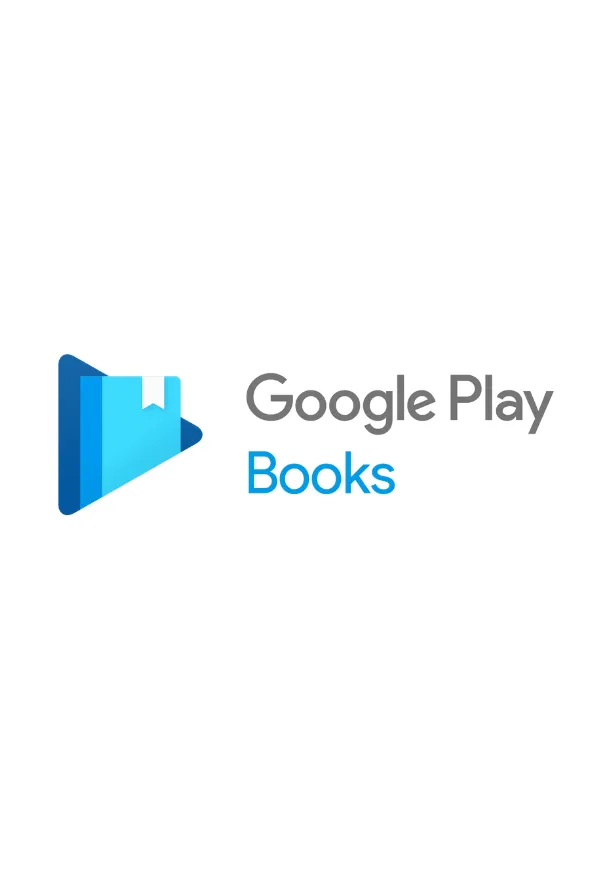 Google Play Books provides a good selection of free titles that can be downloaded and read through their app. The books can be available on several devices, including iOS and Android, or anything that supports Google Play.
13. International Children's Digital Library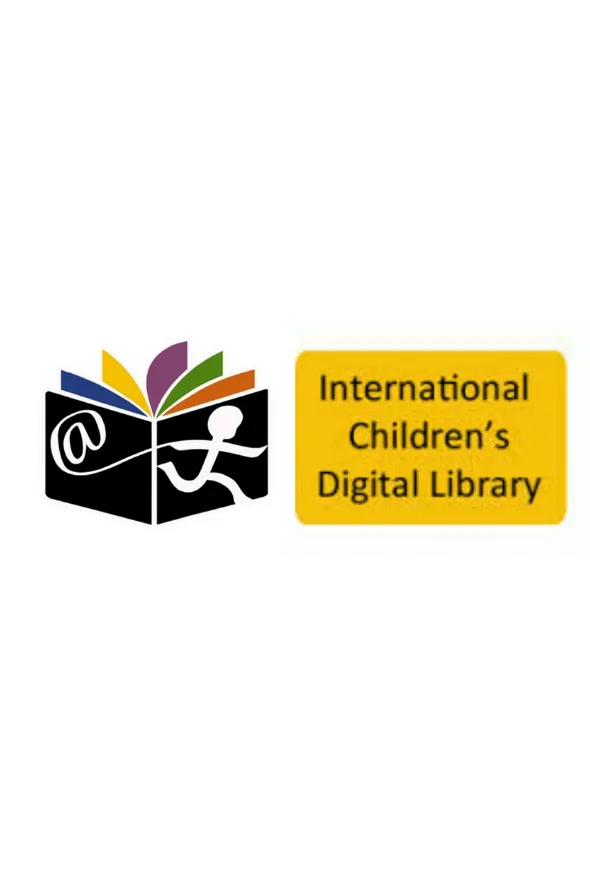 The International Children's Digital Library (ICDL) aims to build a collection of books that represents outstanding books from throughout the world. They aspire to have every culture and language represented so that every child can know and appreciate children's literature from all around the world.
14. Riveted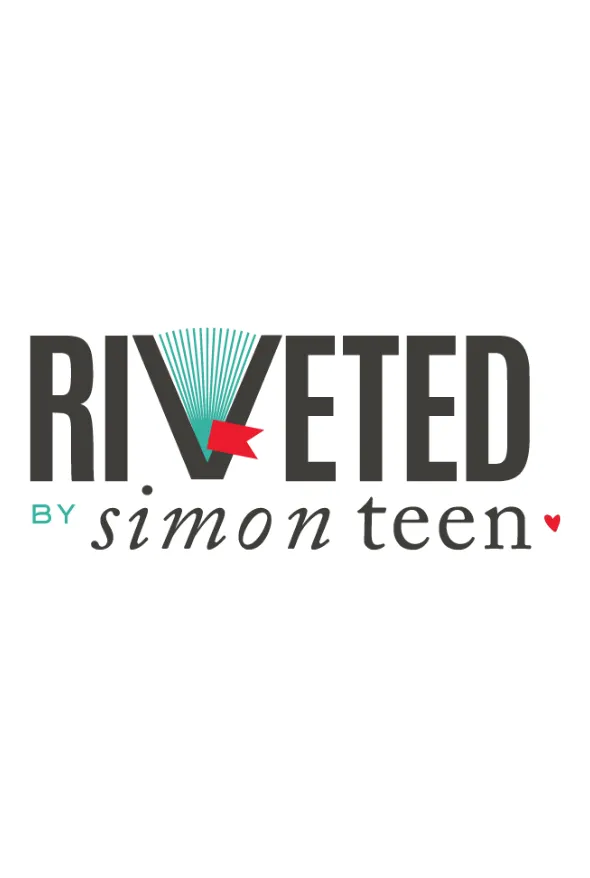 Riveted by Simon Teen is a community for Young Adult literature lovers. Each month you can read for free an extended excerpt from Young Adult books that have been released recently. Riveted is free, but you need an account to access the Free Reads.
15. Librivox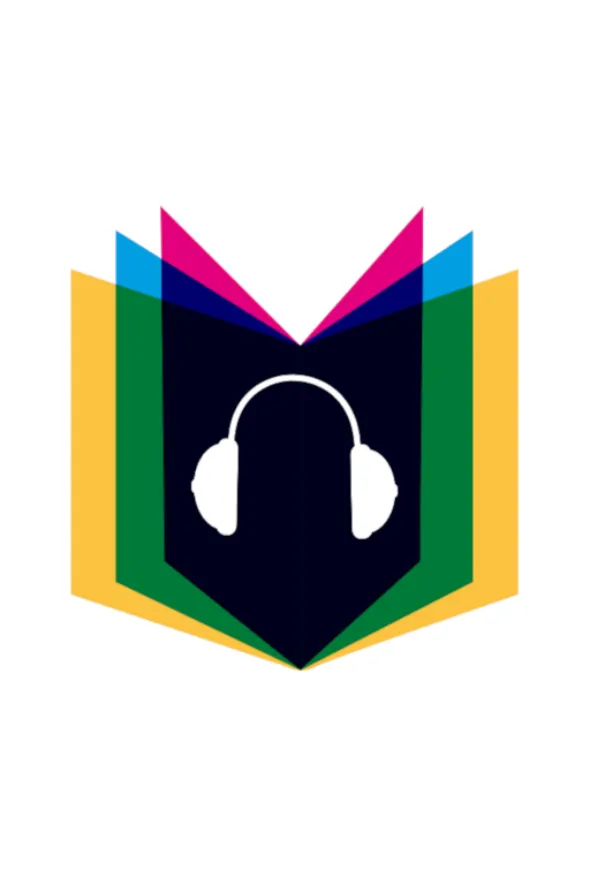 Librivox is a non-commercial project that aims to make all the books in the public domain available to read for free in audio format. The Librivox volunteers record chapters of books in the public domain (not protected by copyright) and release the audio files for free. Volunteers are always welcome, and they don't require experience with recording or audio engineering.
16. Many Books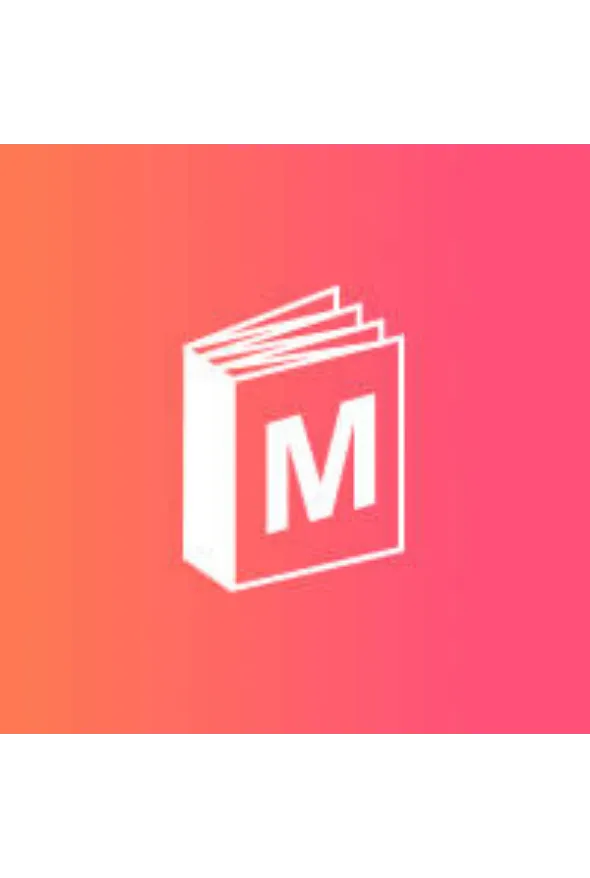 Many Books was established in 2004, with the aim to provide an extensive resource of library books for free in the digital format. Many of the early titles on Many Books come from the Gutenberg Project, but in time the platform has grown into a place where self-publishing authors can introduce their work to the community.
17. Goodreads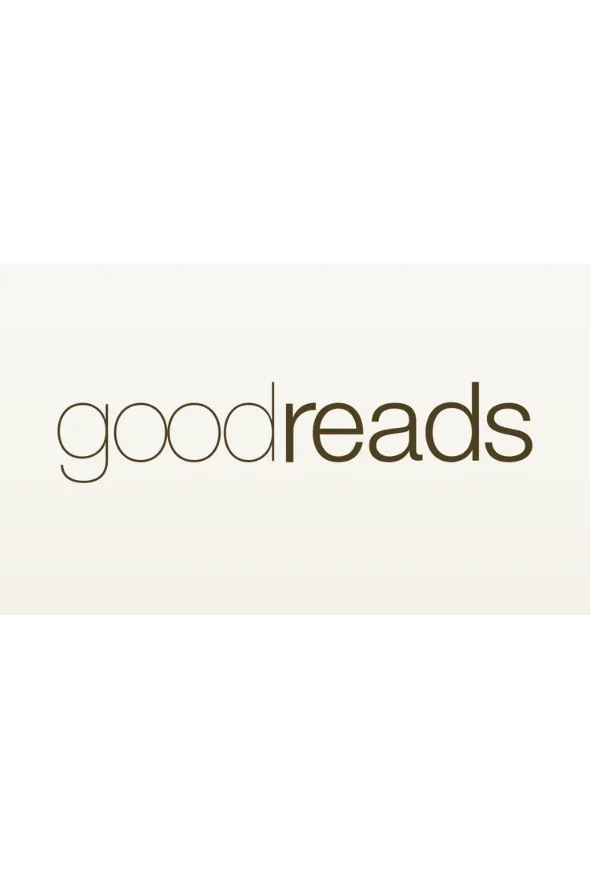 While it's not a platform for downloading free books, Goodreads can be a good resource for finding titles that are available to the public for free. In the Listopia section of Goodreads, you will find several lists of free books to read online.
18. NetGalley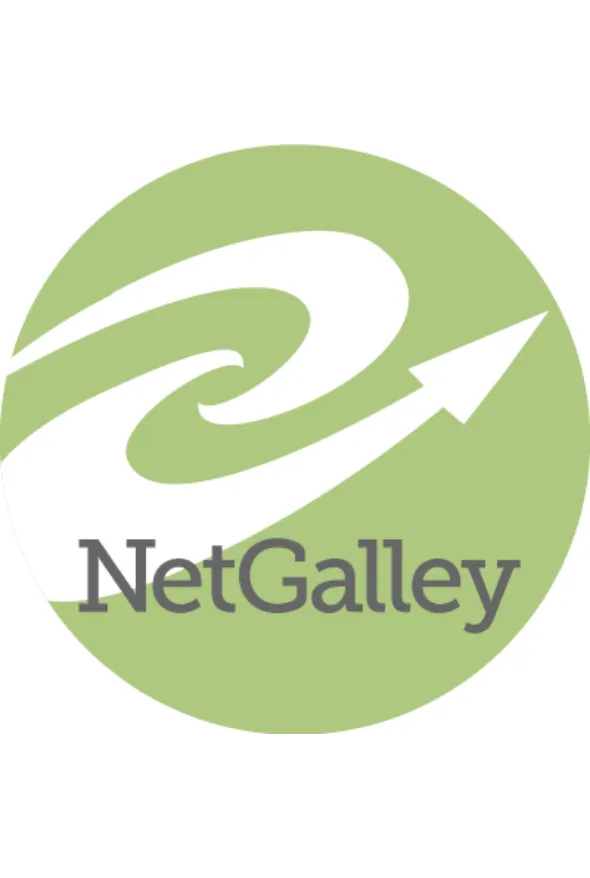 Netgalley is one of the most famous platforms where creators can request ARCs (Advanced Reader Copies) to review before their publication date. On Netgalley, you can request to read a book and wait to see if it will be accepted or not.
19. Swoon Reads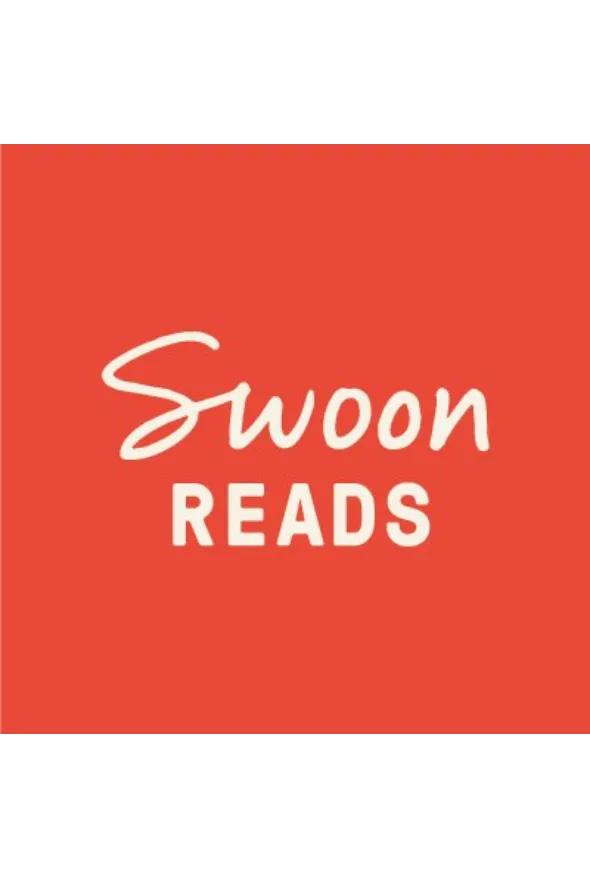 Swoon Reads is a Young Adult publishing company that changed the rules of publishing. The selection of the published titles, in fact, is crowd-sourced: the readers choose which books will be published. After creating an account on Swoon Reads, you can read and review the books, and contribute to the selection of the ones that will be published.
20. Edelweiss+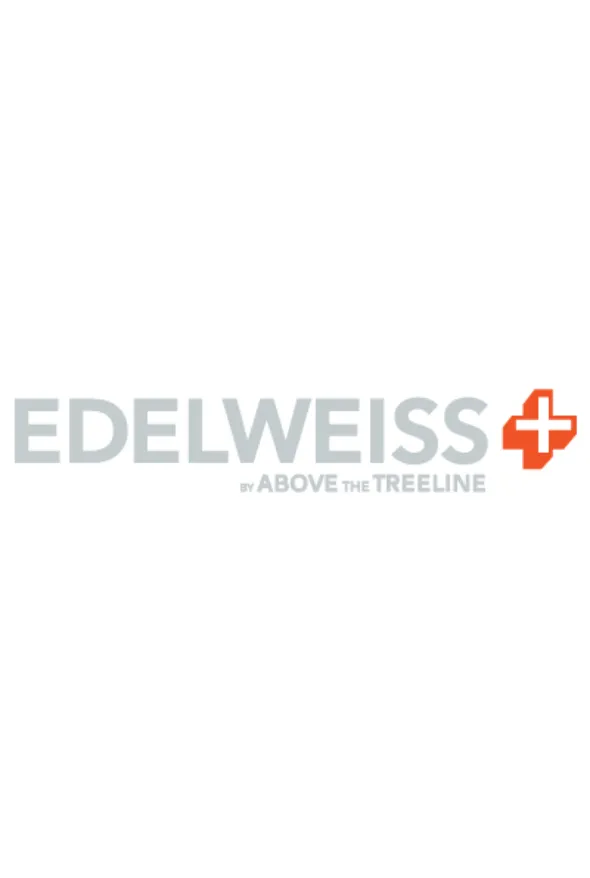 Edelweiss+ is a digital catalog that allows publishers to share catalogs and review copies with booksellers, librarians, reviewers and book professionals. Thousands of titles from all major publishers are available to request advanced review.
21. FanFiction.net
Last but not least, let's not forget about fan fiction. We've all dreamed about our favorite stories, dreamed about alternative endings, different plot lines, or simply spin-offs that we wished the author wrote. Fanfictions are a way for readers and fans to expand their favorite stories and add a little bit of their own imagination.