Happy Pride month everyone!
What books are you reading this month? In case you didn't know, June celebrates the 1969 Stonewall riots, where patrons and supporters of the Stonewall Inn in New York City staged an uprising to resist the harassment and persecution to which LGBT Americans were subjected.
Since then, celebrations have included multi-color parades, parties, workshops and events dedicated to the affirmation of the dignity and equal rights for everyone.
One of my favorite way to celebrate is, of course, the Pride Month Readings. During the month of June, we read books that feature queer characters, where all the identities are represented and stories shared to be known and loved.
I'm a big fan of Bookstagram, and that's why I've selected a list of the most popular books read in Pride Month from my favorite Instagram profiles.
Enjoy!
1. Carry On by Rainbow Rowell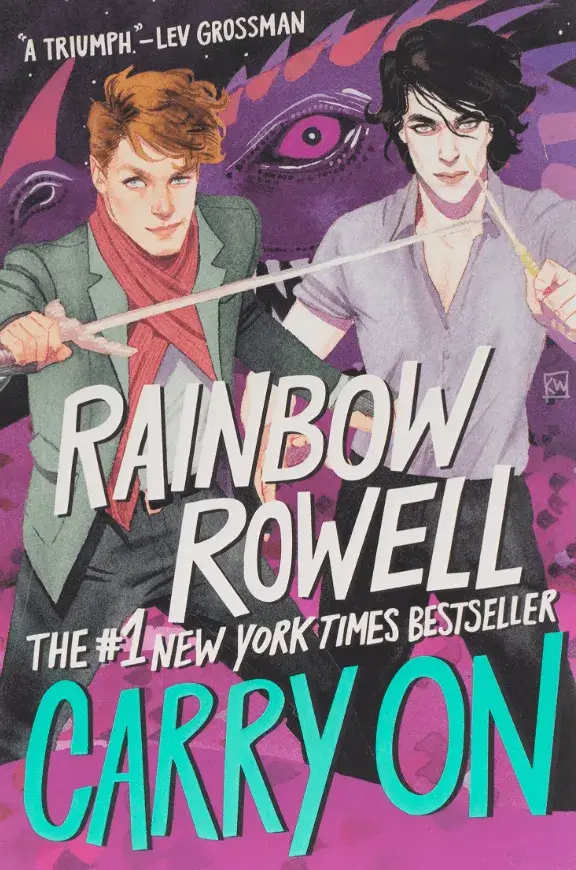 2. Fangirl by Rainbow Rowell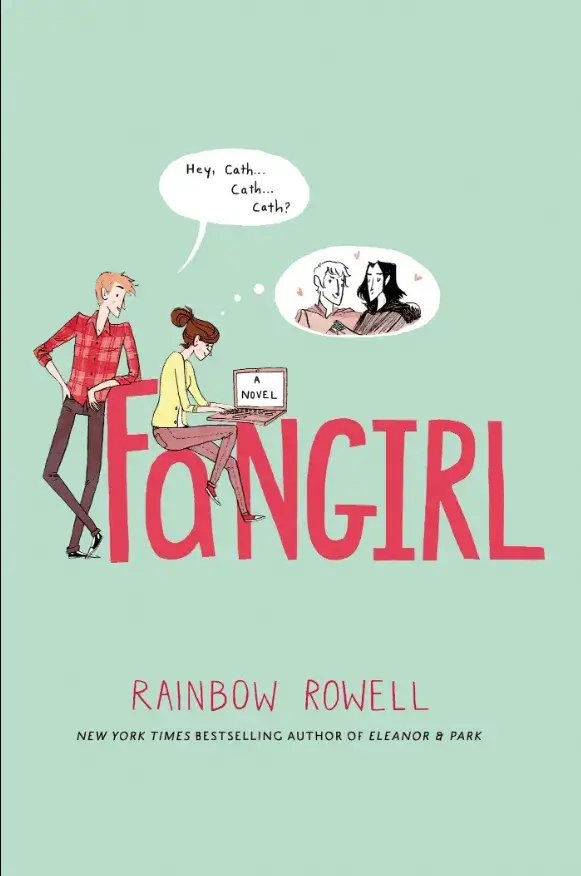 3. I Wish You All The Best by Mason Deaver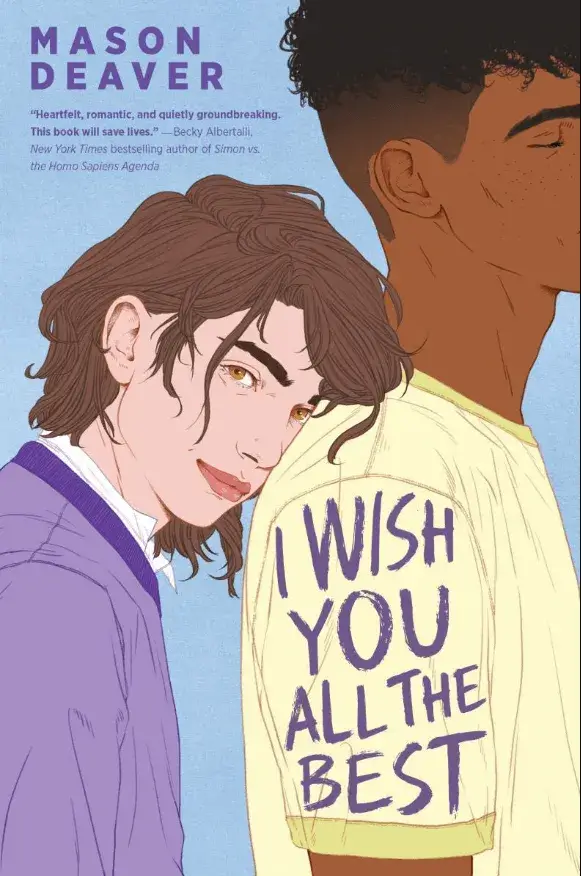 4. You Know Me Well by Nina LaCour and David Levithan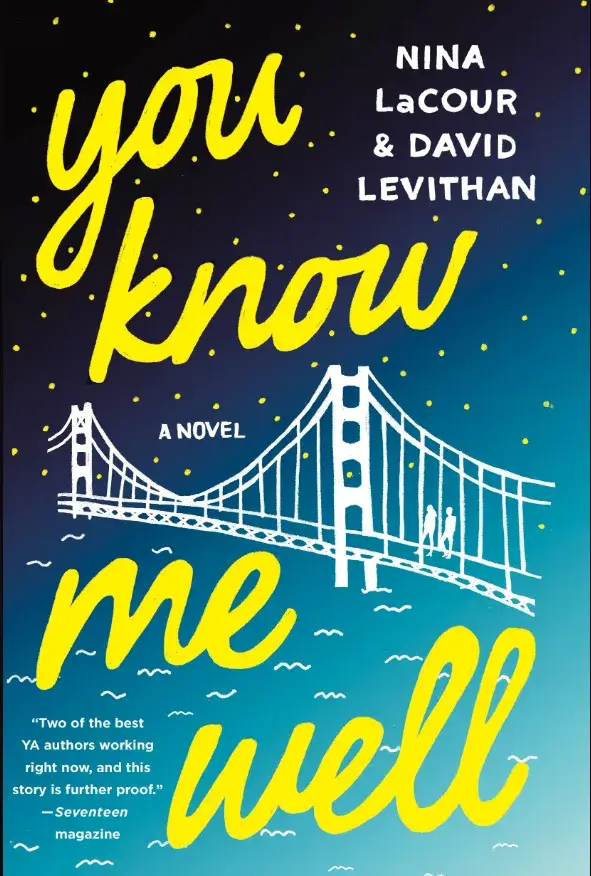 5. Simon vs. The Homo Sapiens Agenda by Becky Albertalli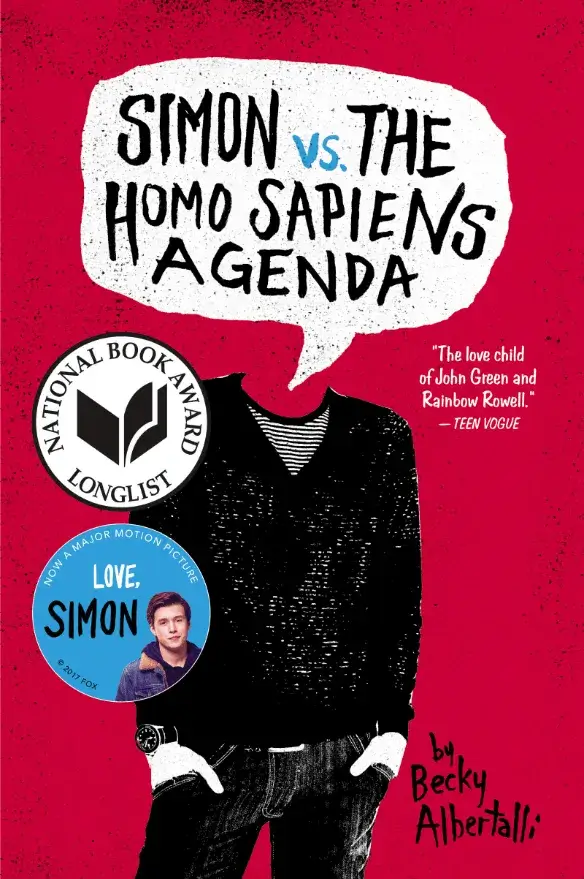 6. I'll Give You The Sun by Jandy Nelson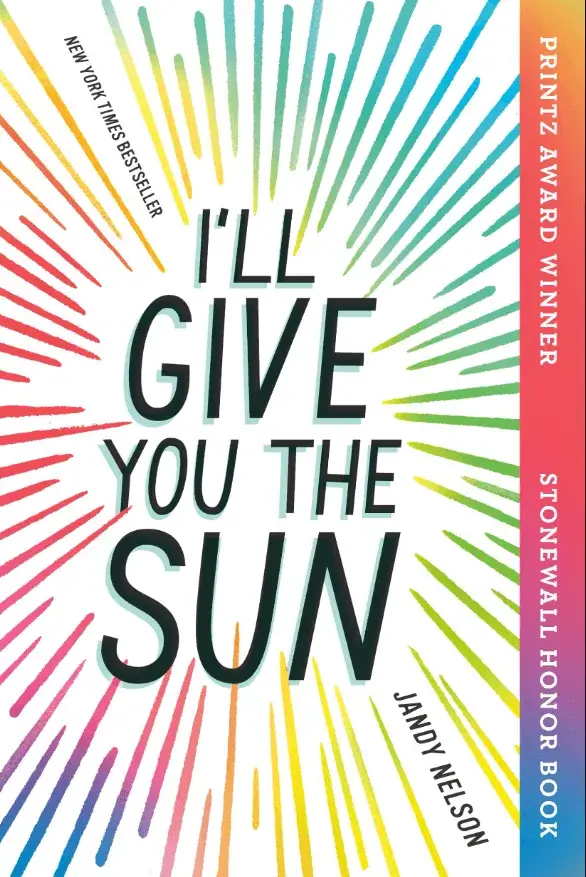 7. Leah On The Off-Beat by Becky Albertalli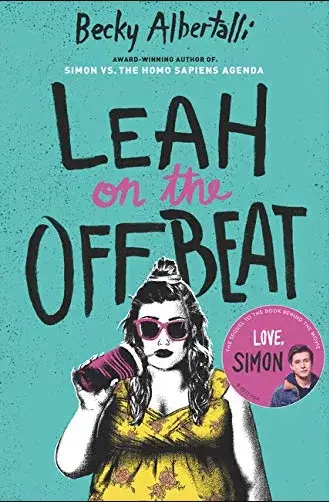 8. Proud by Juno Dawson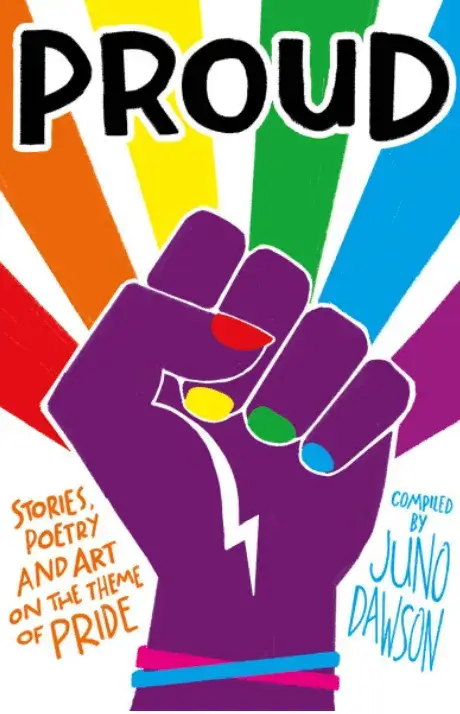 9. Girls Of Paper and Fire by Natasha Ngan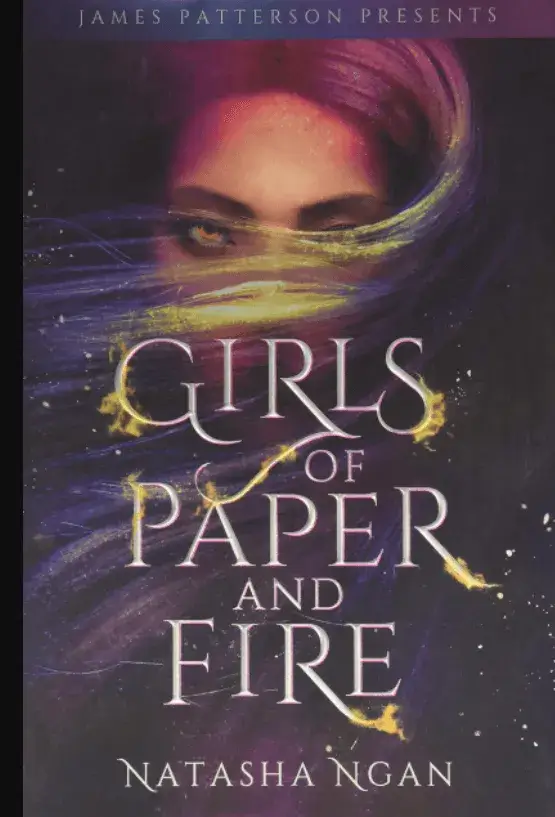 10. Tomorrow Will Be Different by Sarah McBride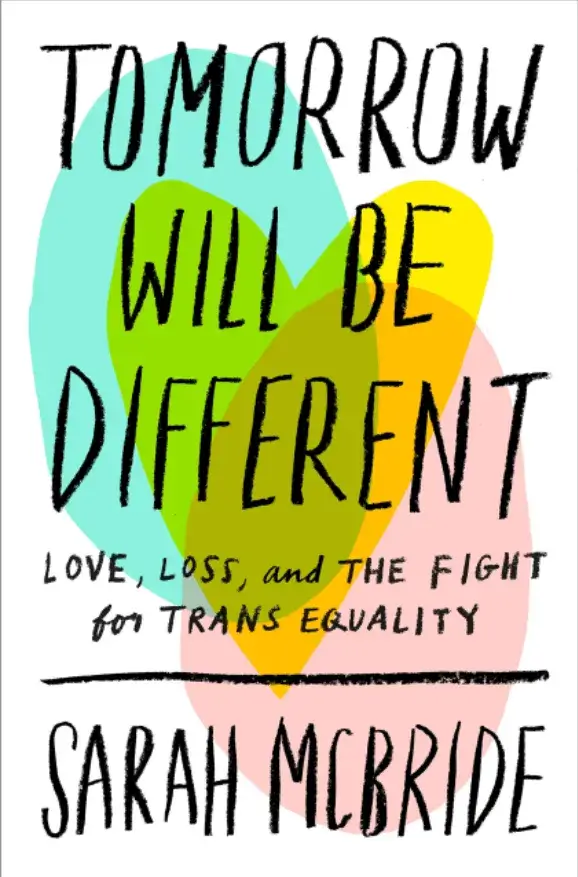 11. Like A Love Story by Abdi Nazemian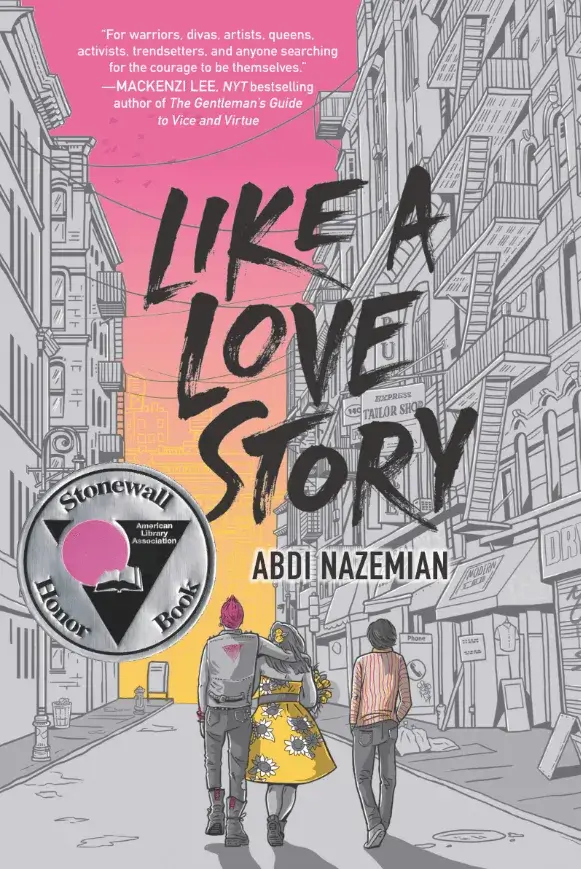 12. Autoboyography by Christina Lauren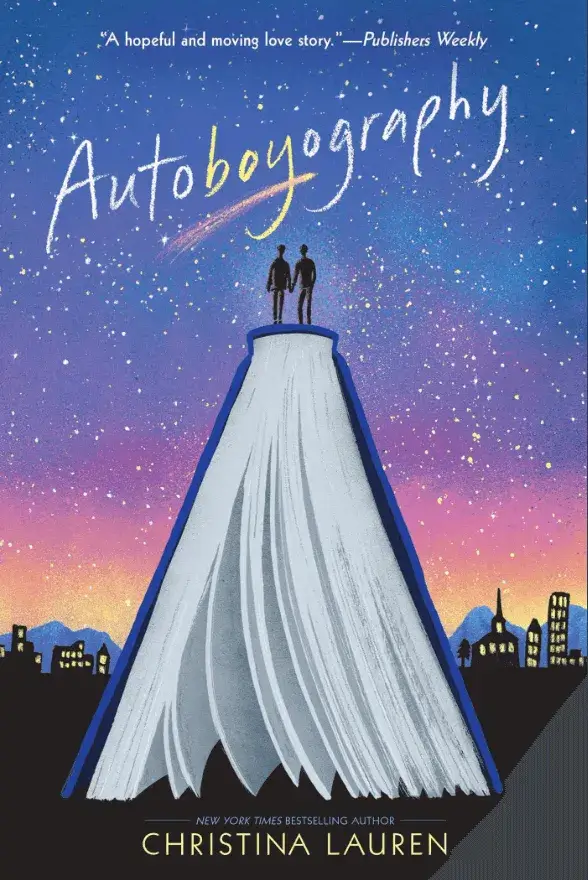 13. Red, White and Royal Blue by Casey McQuiston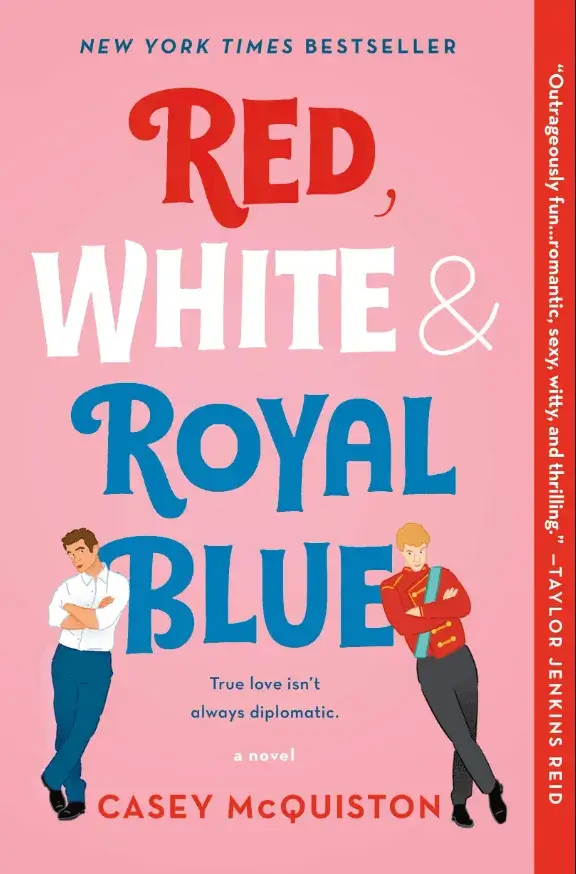 14. Kings, Queens and In-Betweens by Tanya Boteju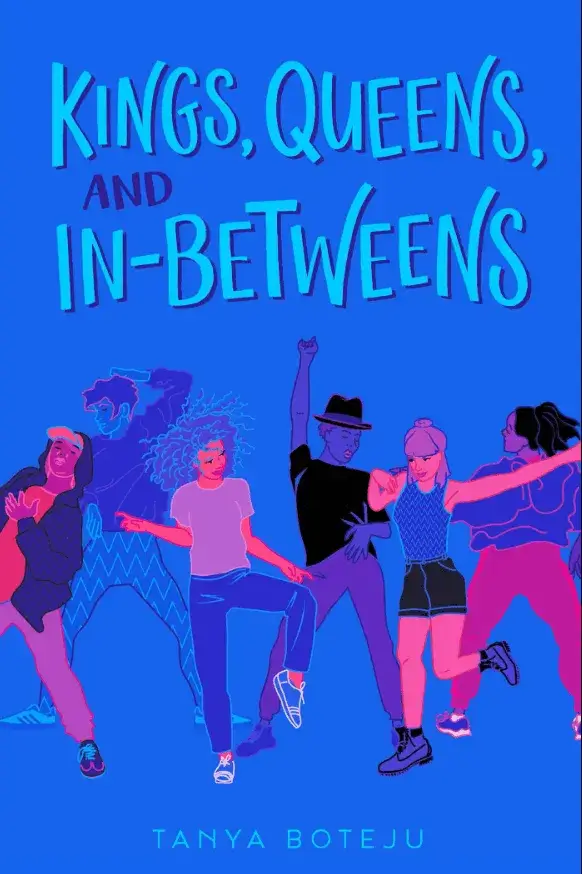 15. These Witches Don't Burn by Isabel Sterling