What are we going to read this spring? Here are the most popular books released in spring 2022.
This spring 2022 hasn't been very nice to us, let's be honest. We've all been through difficult times, some people have been lonely for months, some have suffered because of the sickness of their own or their loved ones. But in all this mess, we might have learned to be more kind to each other, we might have learned what it means to sacrifice.
I have seen so many people picking up new books, even those who weren't really familiar with reading, and this is good.
I know I haven't been around much these past few months, but it's been difficult times for me too. Nothing really bad has happened, but the feeling of anxiety and uncertainty still hasn't left me. I talk about it a little bit in a couple of posts (The World is Closed and What to Do When You're Stuck at Home and Can't Read a Single Page, have a read if you like).
But because I cannot live with the fear of missing out, here I am again with a selection of the most popular books that came out this spring.
I hope you will enjoy it, let me know what you think in the comments.
Also, don't forget to follow me on my social media:
Happy reading,
1. Clap When You Land by Elizabeth Acevedo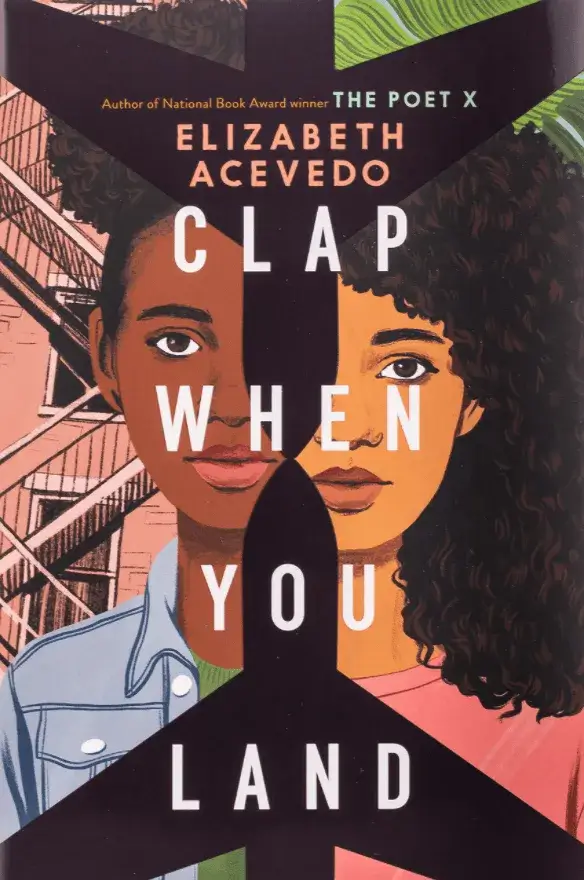 Genre: Contemporary Young Adult
Publication date: May 5, 2020
Check on Amazon
In a novel-in-verse, that brims with grief and love, National Book Award-winning and New York Times bestselling author Elizabeth Acevedo writes about the devastation of loss, the difficulty of forgiveness, and the bittersweet bonds that shape our lives.
2. If It Bleeds by Stephen King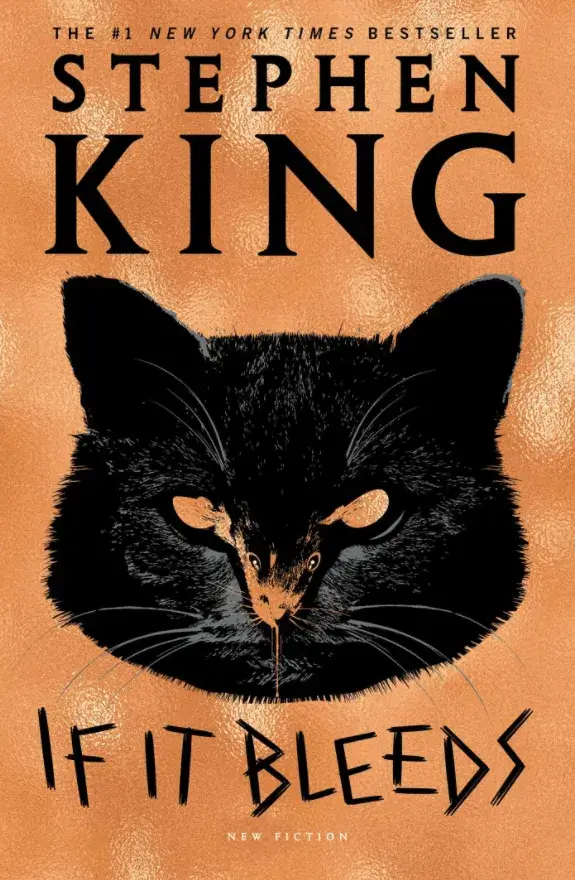 Genre: Horror
Publication date: April 20, 2020
Check on Amazon
From #1 New York Times best-selling author, legendary storyteller, and master of short fiction Stephen King comes an extraordinary collection of four new and compelling novellas —Mr. Harrigan's Phone, The Life of Chuck, Rat, and the title story If It Bleeds— each pulling readers into intriguing and frightening places.
3. The Ballad of Songbirds and Snakes by Suzanne Collins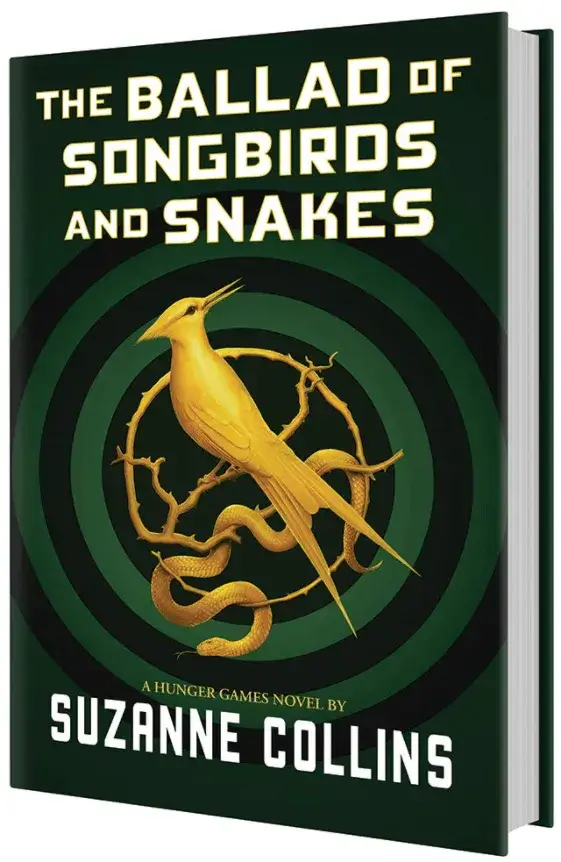 Genre: Dystopia Young Adult
Publication date: May 19, 2020
Check on Amazon
It is the morning of the reaping that will kick off the 10th annual Hunger Games. In the Capitol, 18-year-old Coriolanus Snow is preparing for his one shot at glory as a mentor in the Games. The once-mighty house of Snow has fallen on hard times, its fate hanging on the slender chance that Coriolanus will be able to out charm, outwit, and outmaneuver his fellow students to mentor the winning tribute.
4. Ruthless Gods by Emily A. Duncan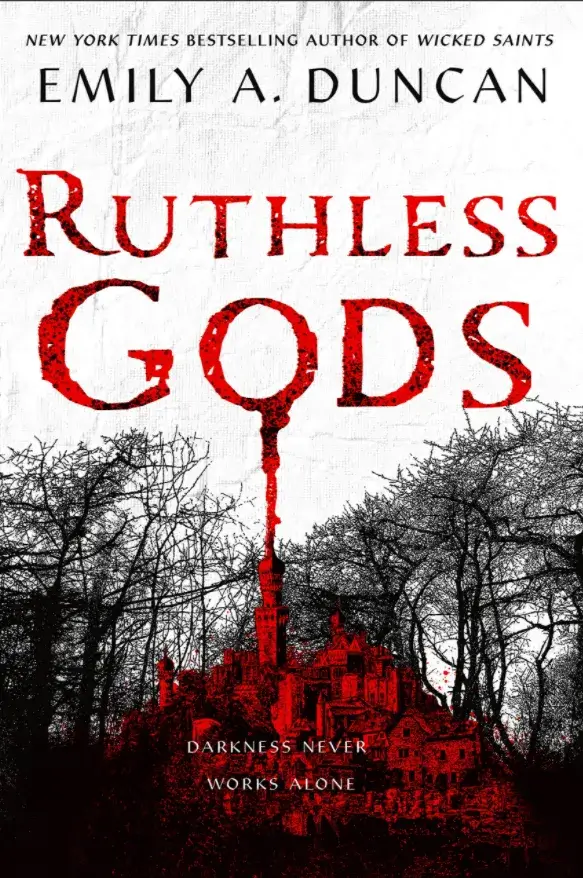 Genre: Fantasy Young Adult
Publication date: April 7, 2020
Check on Amazon
In her dramatic follow-up to Wicked Saints, the first book in her Something Dark and Holy trilogy, Emily A. Duncan paints a Gothic, icy world where shadows whisper, and no one is who they seem, with a shocking ending that will leave you breathless.
5. Aurora Burning by Amie Kaufman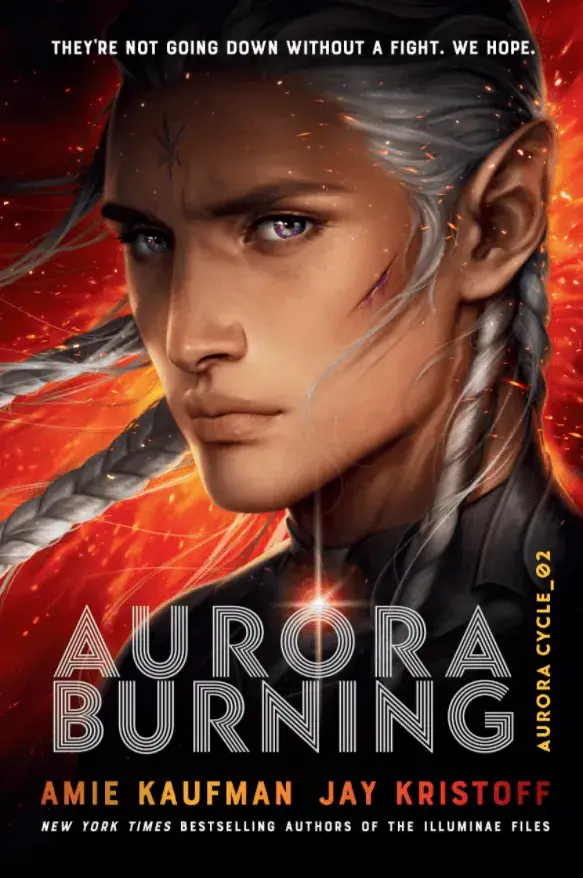 Genre: Science Fiction Young Adult
Publication date: May 5, 2020
Check on Amazon
Our heroes are back… kind of. From the bestselling co-authors of the Illuminae Files comes the second book in the epic Aurora Cycle series about a squad of misfits, losers, and discipline cases who just might be the galaxy's best hope for survival.
6. The Paris Hours by Alex George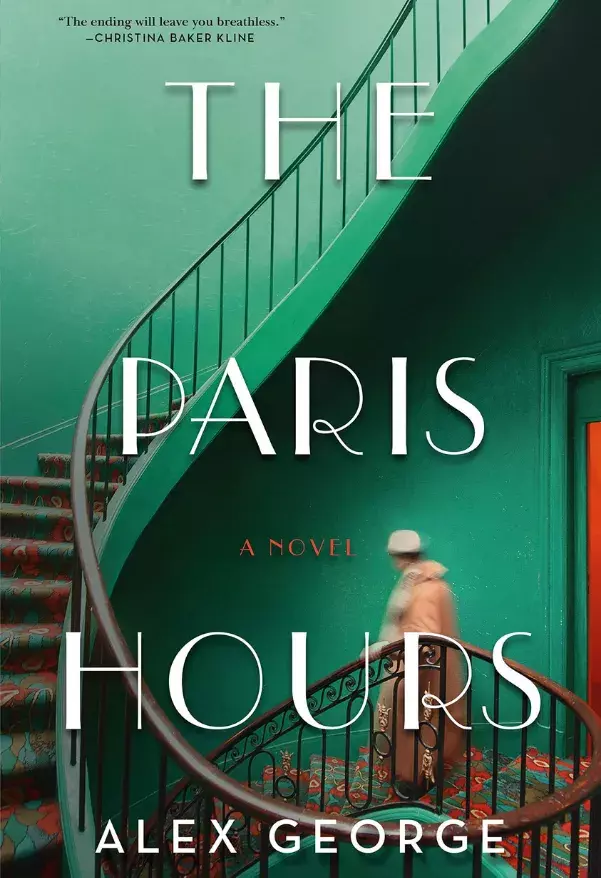 Genre: Historical Fiction
Publication date: May 5, 2020
Check on Amazon
Told over the course of a single day in 1927, Alex George's The Paris
Hours takes four ordinary people whose stories, told together, are as extraordinary as the glorious city they inhabit.
7. Big Summer by Jennifer Weiner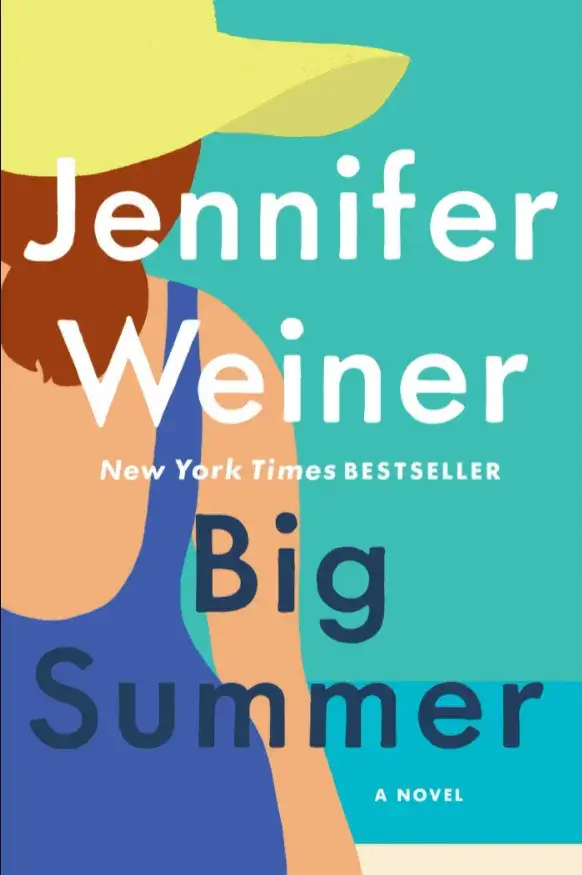 Genre: Women's Fiction, Chick Lit
Publication date: May 5, 2020
Check on Amazon
The #1 New York Times bestselling author of the "nothing short of brilliant" (People) Mrs. Everything returns with an unforgettable novel about friendship and forgiveness set during a disastrous wedding on picturesque Cape Cod.
8. The Book of Longings by Sue Monk Kidd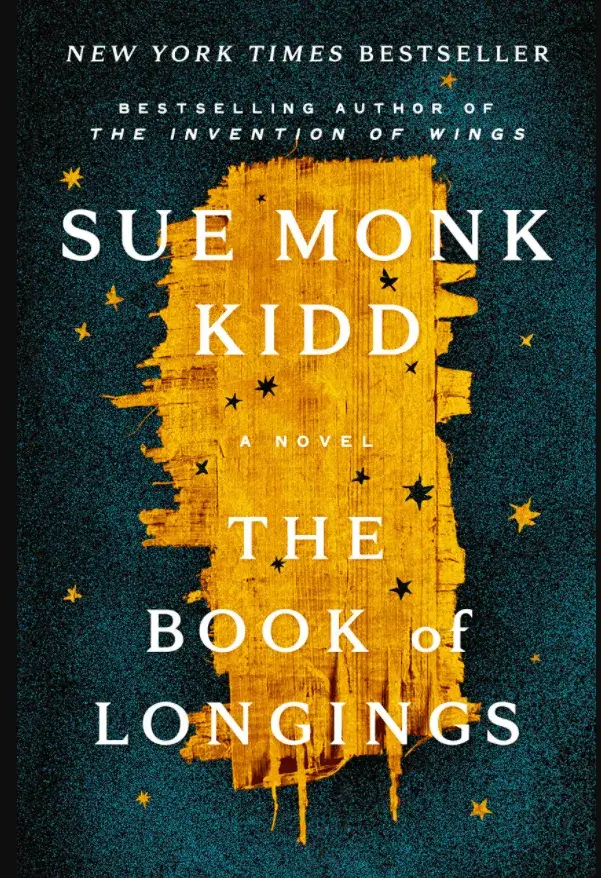 Genre: Historical Fiction
Publication date: April 21, 2020
Check on Amazon
Grounded in meticulous historical research and written with a reverential approach to Jesus's life that focuses on his humanity, The Book of Longings is an inspiring account of one woman's bold struggle to realize the passion and potential inside her while living in a time, place, and culture devised to silence her.
9. The Southern Book Club's Guide to Slaying Vampires by Grady Hendrix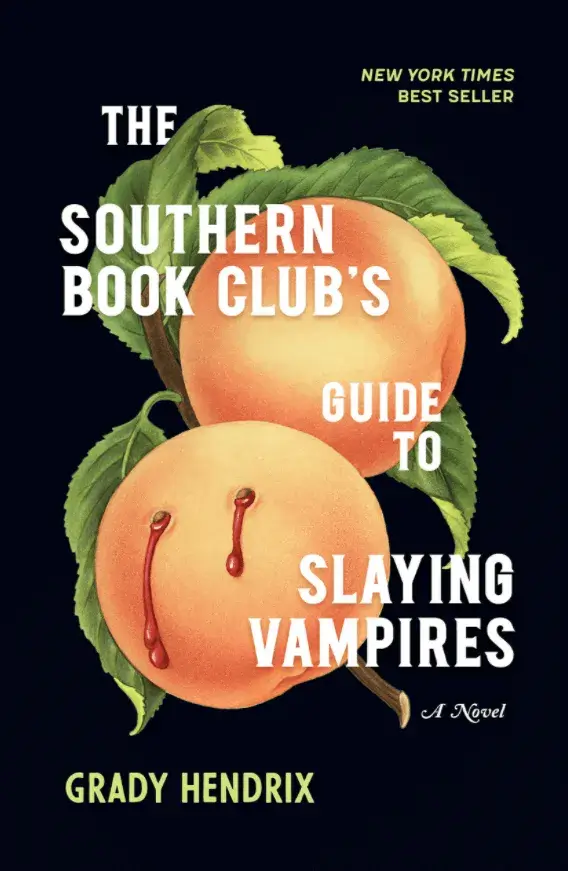 Genre: Horror, Fantasy
Publication date: April 7, 2020
Check on Amazon
Fried Green Tomatoes and Steel Magnolias meet Dracula in this Southern-flavored supernatural thriller set in the '90s about a women's book club that must protect its suburban community from a mysterious and handsome stranger who turns out to be a blood-sucking fiend.
10. Darling Rose Gold by Stephanie Wrobel
Genre: Thriller
Publication date: March 17, 2020
Check on Amazon
For the first eighteen years of her life, Rose Gold Watts believed she was seriously ill. She was allergic to everything, used a wheelchair, and practically lived at the hospital.
Turns out her mom, Patty Watts, was just a really good liar.