Hello and welcome to the second part of the new books releases for 2022.
In the first part of this series, I had listed all the most interesting books released in the first part of the month. Now we're back with the second part of the new releases.
View the first part: 2022 Book Releases for Your Summer Readings
Some of these books have already been featured in other posts, like Like a Love Story, which appears in Most Popular LGBTQIAP+ Books to Read in Pride Month, or Mrs. Everything that you can find in 24 Books to add to your Summer 2022 Reading List.
As we approach summer, my absolute favorite season, I keep reading and enjoying more books. There are some interesting titles between the ones released in the second part of 2022, like Natalie Tan's Book of Luck and Fortune, or The First Mistake by Sandie Jones, author of Reese Witherspoon x Hello Sunshine Book Club Pick.
I hope you will also find your next read between these recommendations.
Enjoy and keep reading
Maggie
1. Like A Love Story by Abdi Nazemian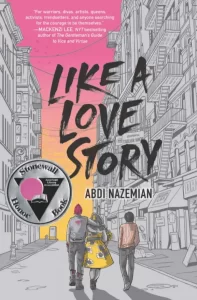 Genre: Historical Fiction Young Adult
Publication date: June 4, 2019
2. Mrs. Everything by Jennifer Weiner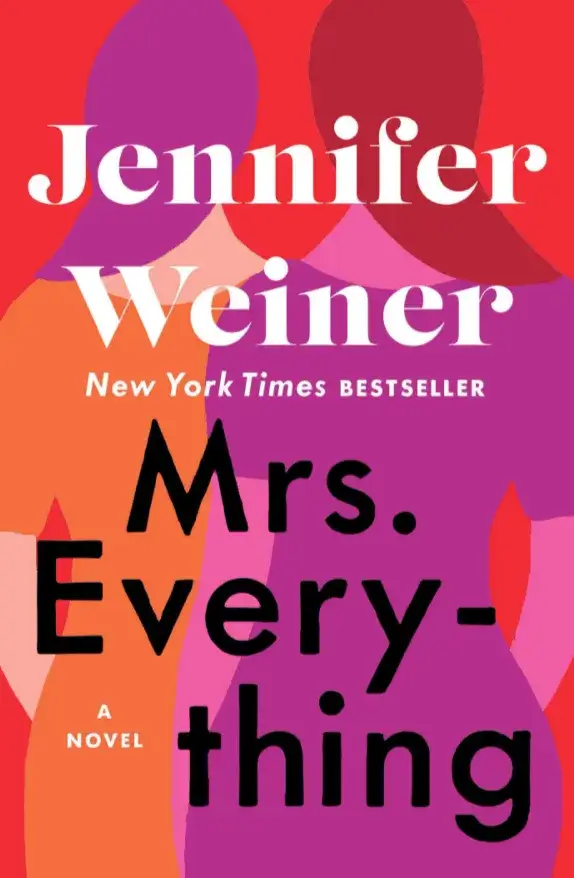 Genre: Women's Fiction
Publication date: June 11, 2019
3. Recursion by Blake Crouch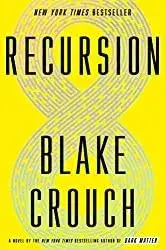 Genre: Science Fiction Thriller
Publication date: June 11, 2019
4. Storm and Fury by Jennifer L. Armentrout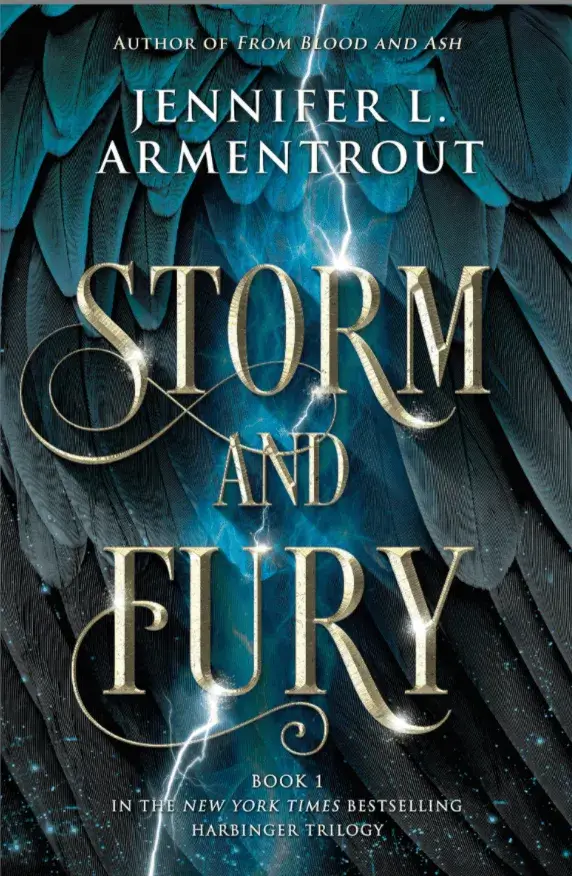 Genre: Fantasy Young Adult
Publication date: June 11, 2019
5. Time After Time by Lisa Grunwald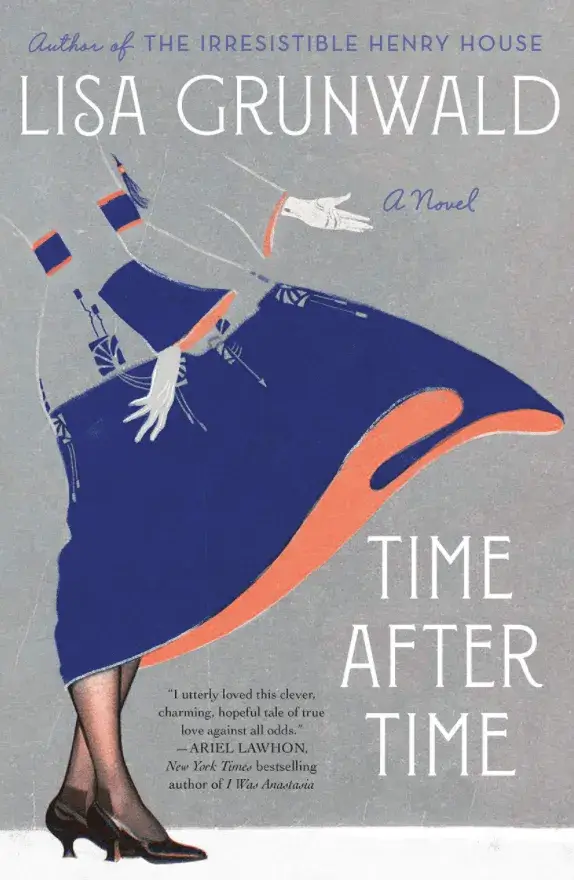 Genre: Historical Fiction Fantasy
Publication date: June 11, 2019
6. Waiting for Tom Hanks by Kerry Winfrey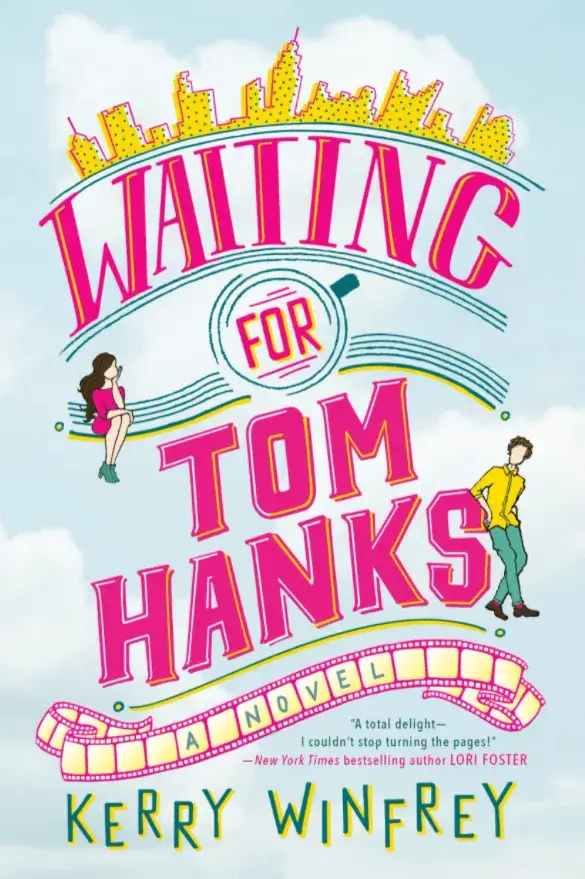 Genre: Contemporary Fiction
Publication date: June 11, 2019
7. Natalie Tan's Book of Luck and Fortune by Roselle Lim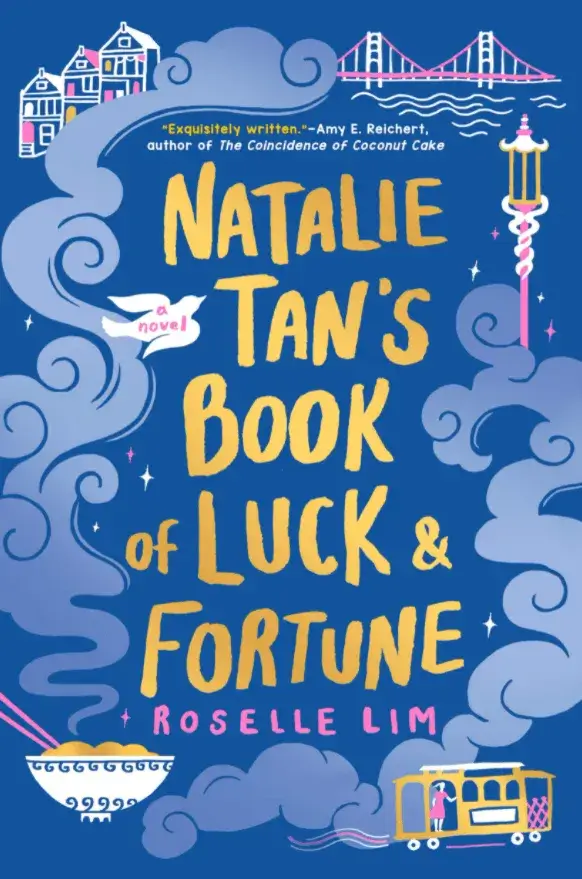 Genre: Contemporary Romance
Publication date: June 11, 2019
8. Summer of '69 by Elin Hilderbrand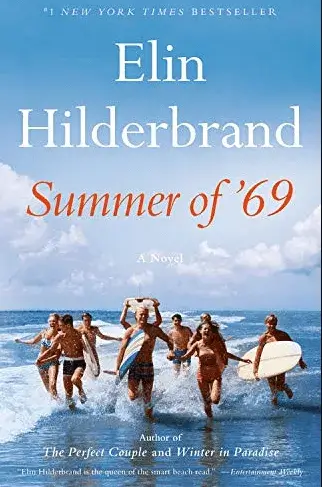 Genre: Historical Fiction
Publication date: June 18, 2019
9. The Last House Guest by Megan Miranda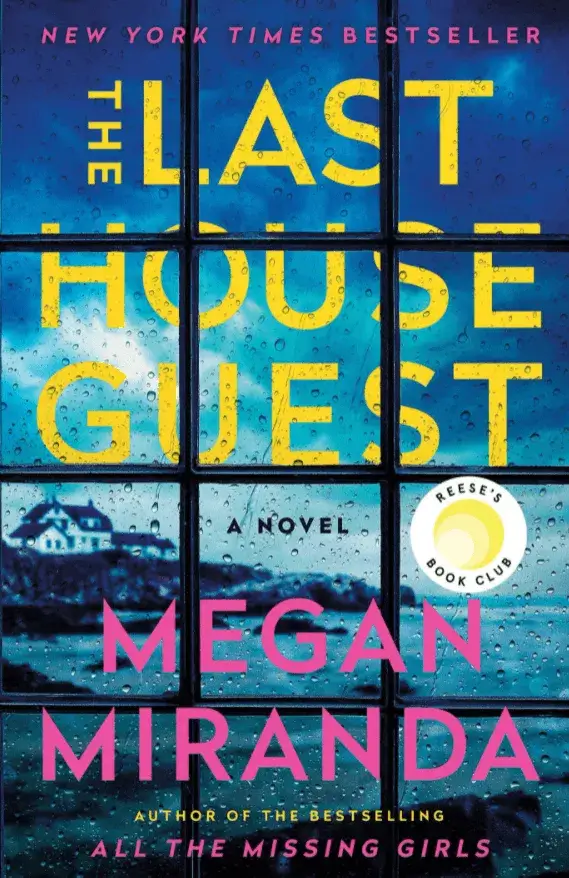 Genre: Mystery/Thriller
Publication date: June 18, 2019
10. The Stationery Shop by Marjan Kamali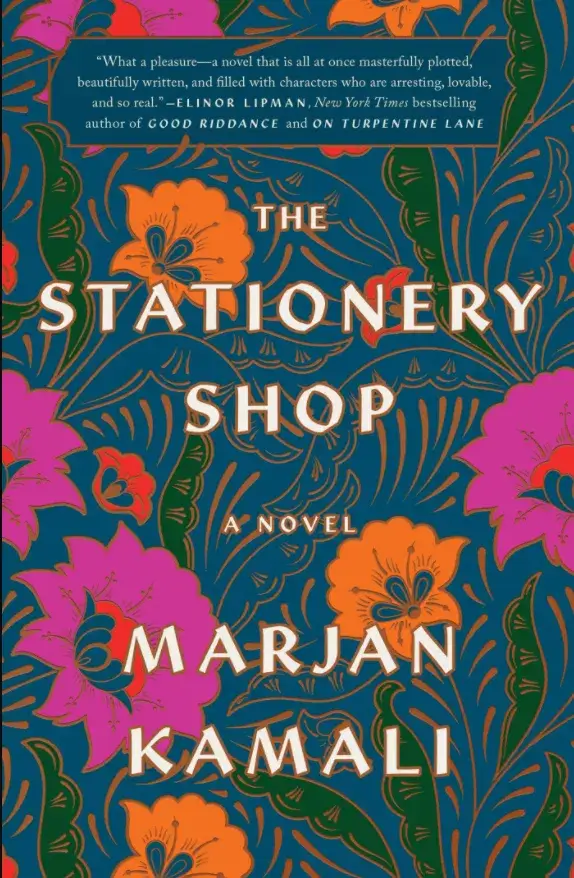 Genre: Historical Fiction/Cultural
Publication date: June 18, 2019
11. The Girl in Red by Christina Henry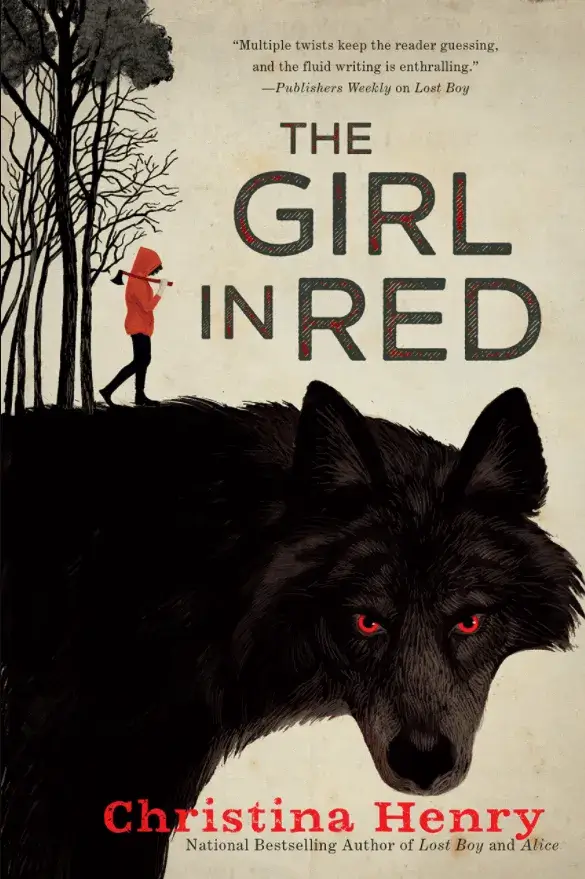 Genre: Fantasy/Horror/Fairitale Retelling
Publication date: June 18, 2019
12. Her Daughter's Mother by Daniela Petrova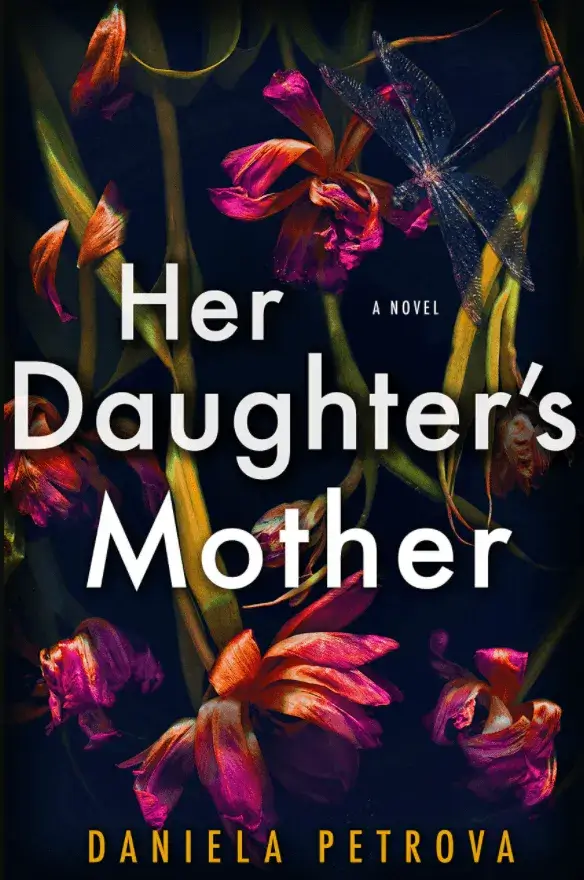 Genre: Mystery/Thriller
Publication date: June 18, 2019
13. The Most Fun We Ever Had by Claire Lombardo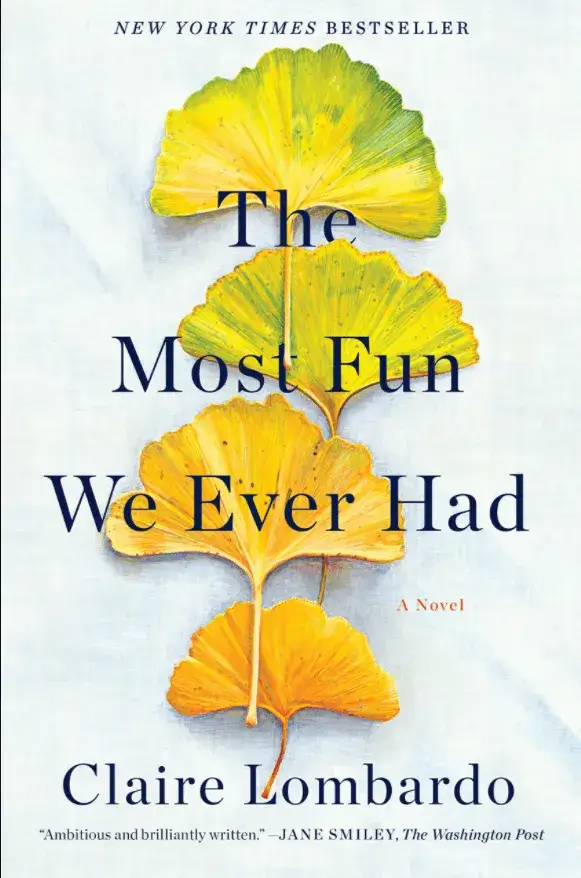 Genre: Contemporary Fiction
Publication date: June 25, 2019
14. Searching For Sylvie Lee by Jean Kwok
Genre: Contemporary Mystery Fiction
Publication date: June 4, 2019
15. Call Your Daughter Home by Deb Spera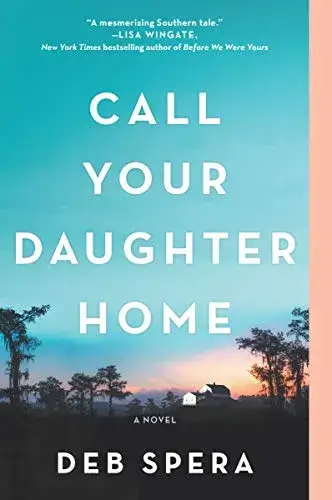 Genre: Historical Fiction
Publication date: June 11, 2019
16. The First Mistake by Sandie Jones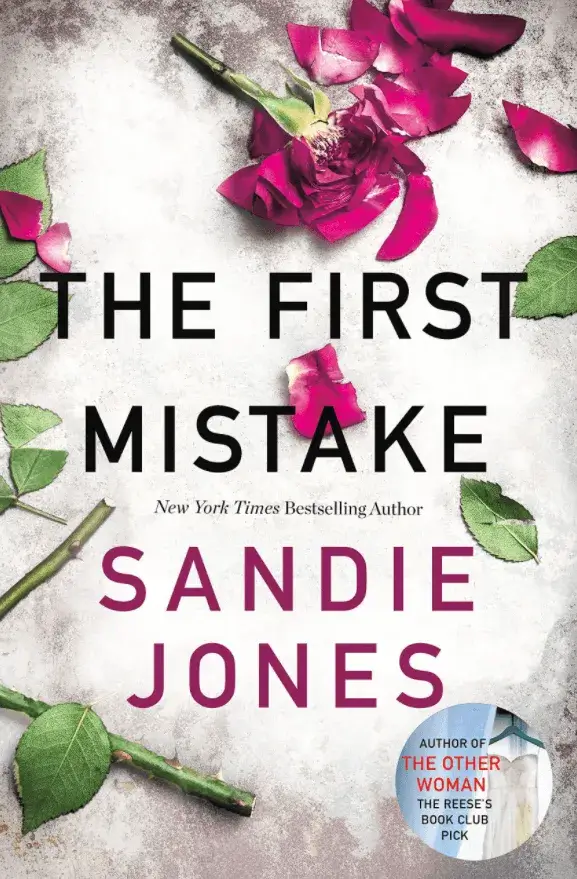 Genre: Thriller
Publication date: June 11, 2019
17. Wicked Fox by Kat Cho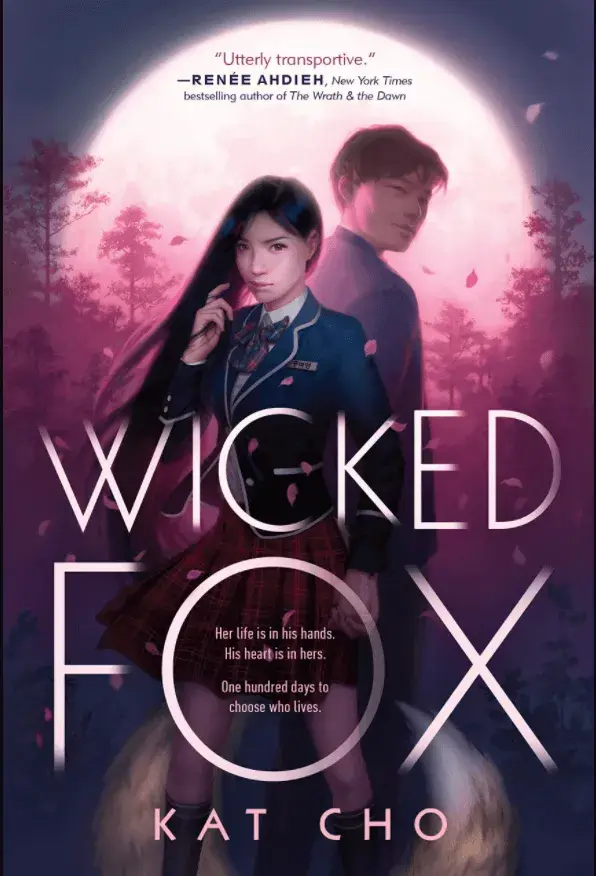 Genre: Fantasy Young Adult
Publication date: June 25, 2019
18. Evvie Drake Starts Over by Linda Holmes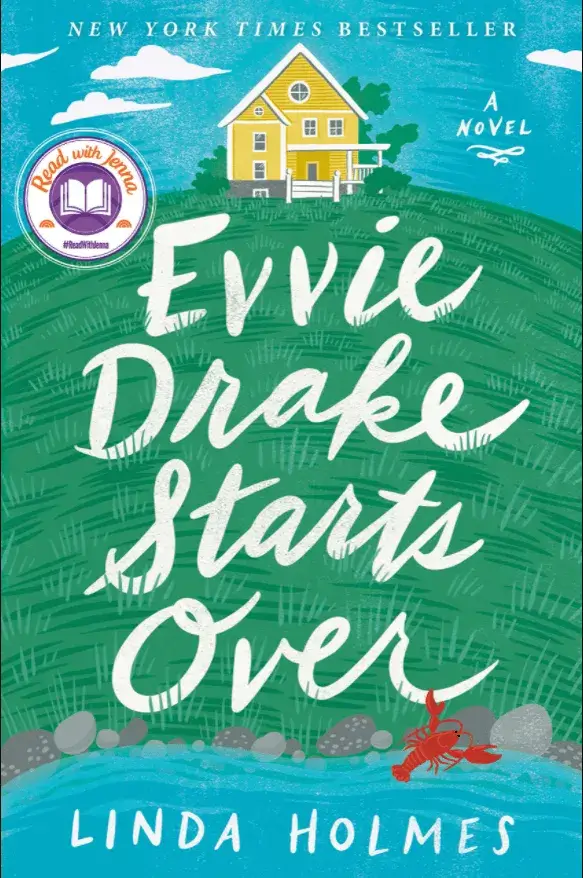 Genre: Romance Contemporary Fiction
Publication date: June 25, 2019
19. Paranoid by Lisa Jackson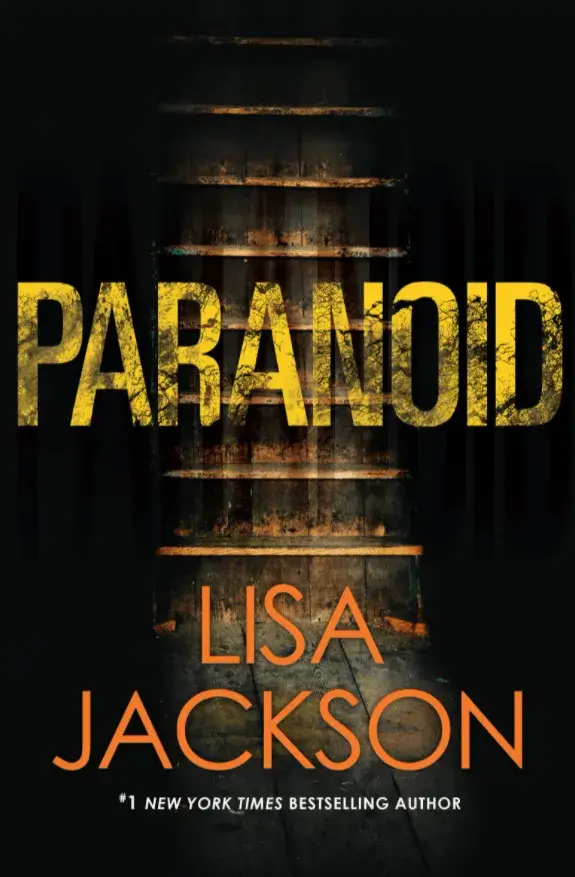 Genre: Mystery Thriller
Publication date: June 25, 2019
20. Wherever She Goes by Kelley Armstrong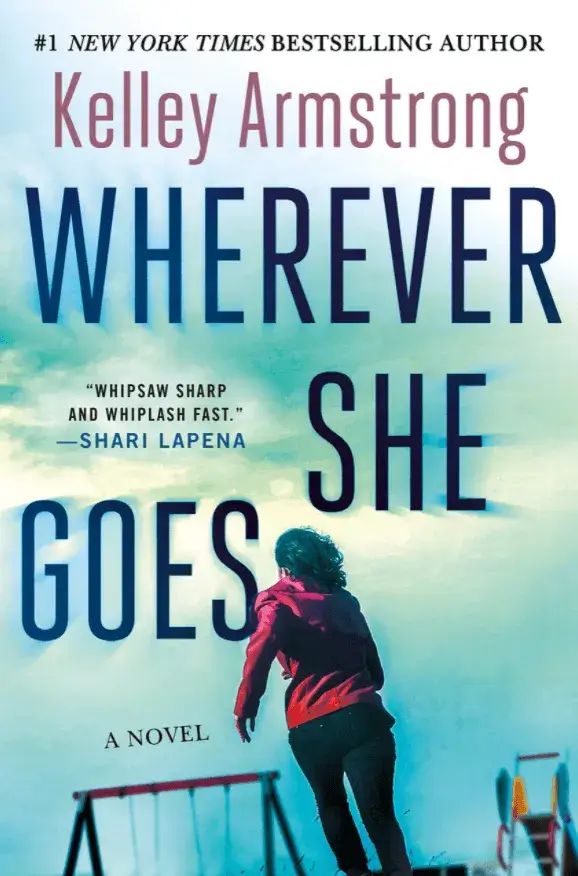 Genre: Mystery Thriller
Publication date: June 25, 2019