Hi, and welcome to the second part of the Summer Readings 2022 series! This time I'm going to give you 10 recommendations for the best romance books to read this summer.
In the Summer Readings 2022 series:
24 Books to add to your Summer 2022 Reading List
10 Mystery and Thriller Books to Read this Summer
Have you started your summer readings already? If so, what's the book you've enjoyed the most?
In the Summer Readings 2022 series, my aim is to inspire all the book lovers to keep reading also in summer when it's easy to get tempted by the beach, cocktails, hiking, and awesomeness of the warm weather. But don't forget the books! Books are always your friends.
If you haven't already started your summer readings or you're feeling like you're in a reading slump, here's a small list of ten recommendations for the best romance books to read.
If you are not really into romance books, you can instead check out the post about 10 Mystery and Thriller Books to Read this Summer, or if you want to have a generic idea of the best books to read in summer go read the main post 24 Books to add to your Summer 2022 Reading List.
In this romance books selection, there are a couple of books that are already on my reading list, like I Love You So Mochi and Red, White, and Royal Blue. This last one is a book that everyone is talking about and I'm so excited to read it! Also, I think I'll get in the Geekerella series, just to add some light readings to my list, and will probably read The Princess and the Fangirl too.
If you also love going on vacation and taking with you a nice romance book to read on the beach, then you should definitely check these out!
Let me know what you think of this selection. I love reading and I couldn't stop talking about books and recommending what's hot in the season, I hope you'll enjoy it too.
Have fun and always, always, always keep reading!
Maggie
1. I Love You So Mochi by Sarah Kuhn
In I Love You So Mochi, author Sarah Kuhn has penned a delightfully sweet and irrepressibly funny novel that will make you squee at the cute, cringe at the awkward, and show that sometimes you have to lose yourself in something you love to find your Ultimate self.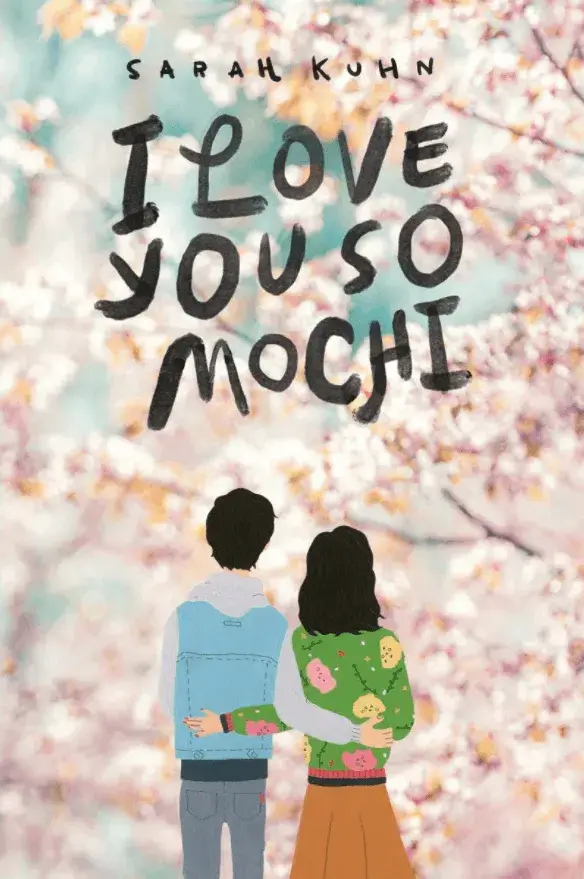 2. The Princess And the Fangirl by Ashley Poston
The Prince and the Pauper gets a Geekerella-style makeover in this witty and heartfelt novel for those who believe in the magic of fandom.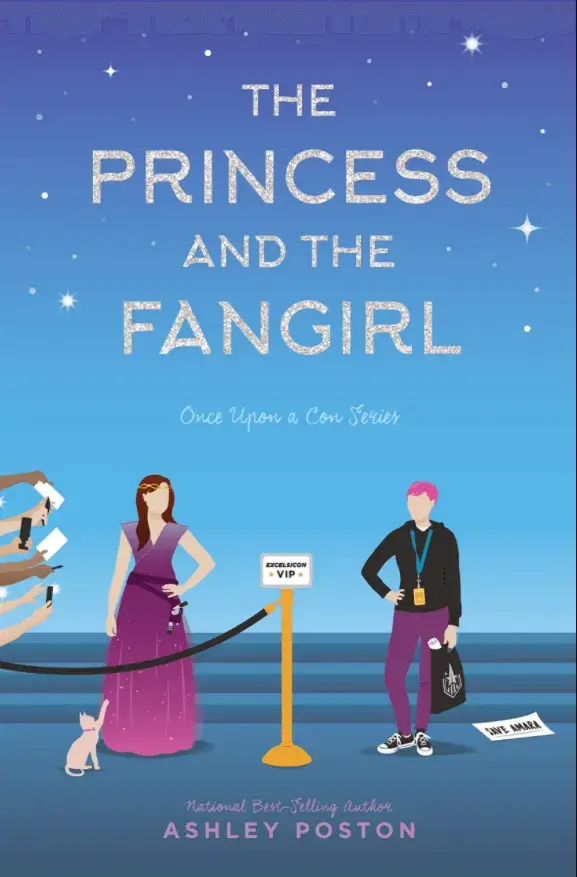 3. Love From A to Z by S.K. Ali
From William C. Morris Award Finalist S.K. Ali comes an unforgettable romance that is part The Sun Is Also a Star mixed with Anna and the French Kiss, following two Muslim teens who meet during a spring break trip.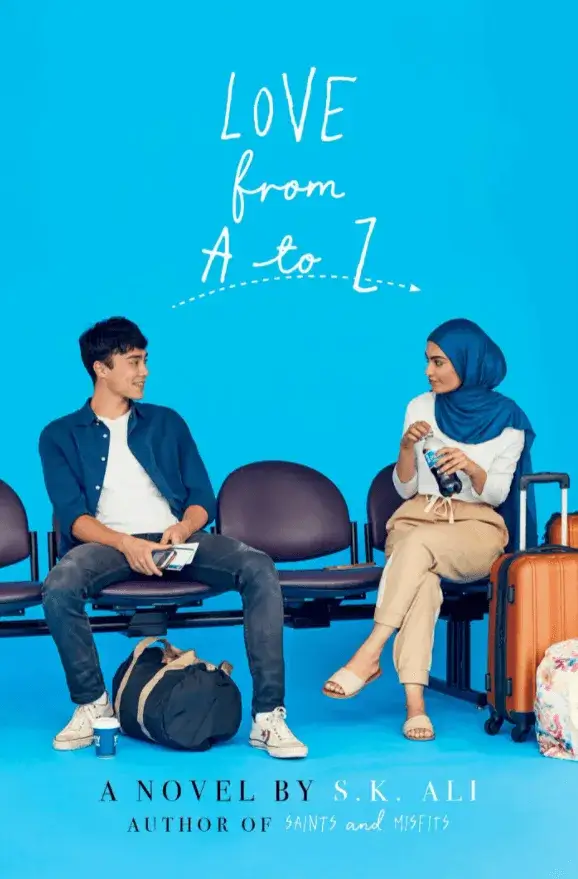 4. The Pursuit of Miss Heartbreak Hotel
Two teen girls, once best friends but now estranged, share an electric connection that is rekindled—and tested—in their common struggle with identity, sexuality, and the undeniable necessity to confront their emerging selves head-on.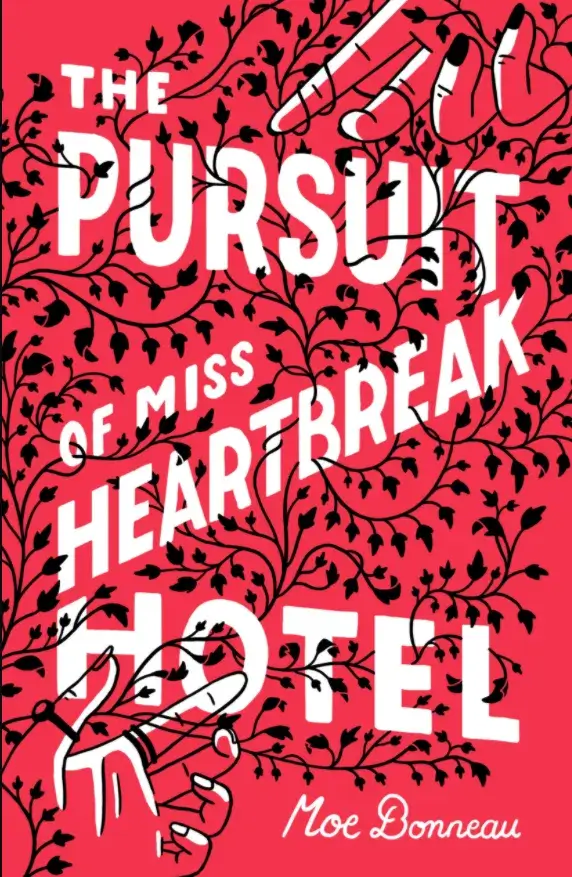 5. Going Off Script by Jen Wilde
A TV writer's room intern must join forces with her crush to keep her boss from ruining a lesbian character in this diverse contemporary YA romance from the author of Queens of Geek.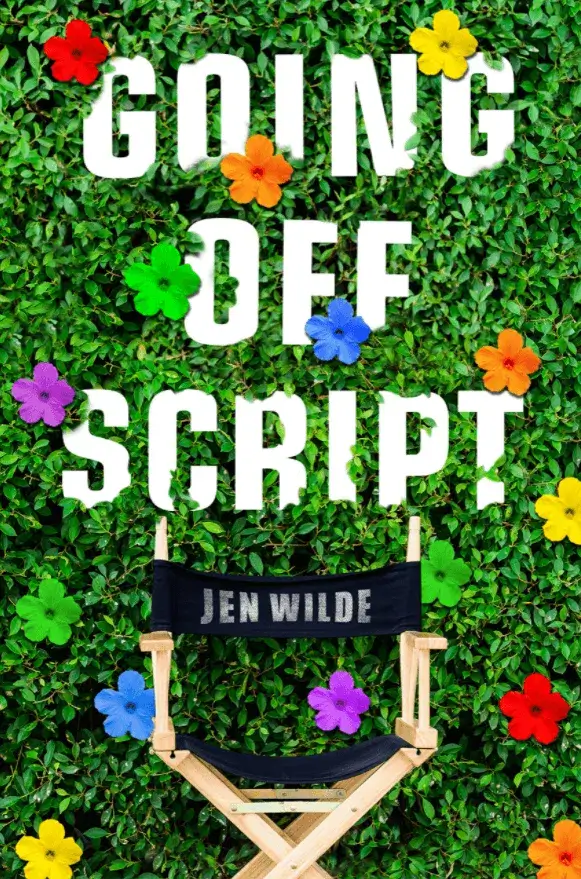 6. We Contain Multitudes by Sarah Henstra
Aristotle and Dante Discover the Secrets of the Universe meets I'll Give You the Sun in an exhilarating and emotional novel about the growing relationship between two teenage boys, told through the letters they write to one another.
7. Hot Dog Girl by Jennifer Dugan
Jennifer Dugan's sparkling debut coming-of-age queer romance stars a princess, a pirate, a hot dog, and a carousel operator who find love—and themselves—in unexpected people and unforgettable places.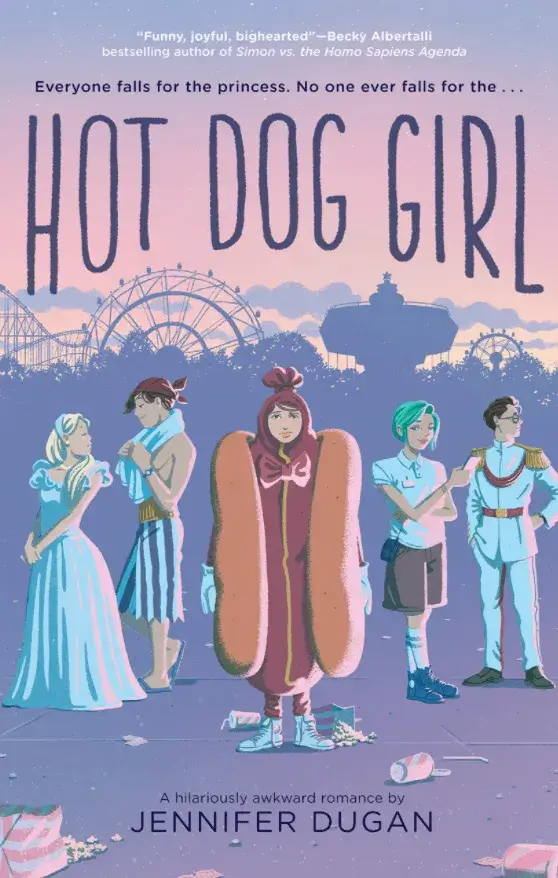 8. I Believe in a Thing Called Love
Desi Lee believes anything is possible if you have a plan. That's how she became student body president. Varsity soccer star. And it's how she'll get into Stanford. But she's never had a boyfriend. So when the hottest human specimen to have ever lived walks into her life one day, Desi finds guidance in the Korean dramas her father has been obsessively watching for years.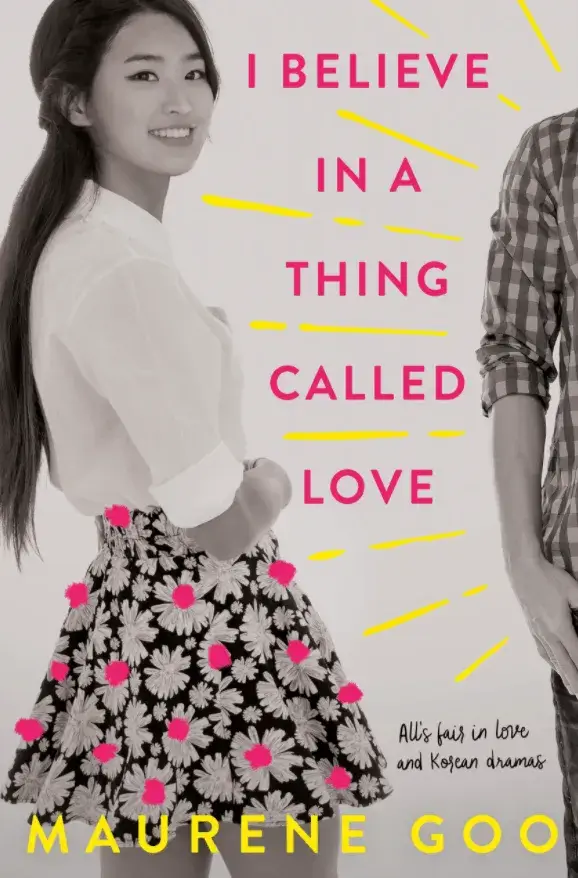 9. The Key to Happily Ever After by Tif Marcelo
A charming romantic comedy about three sisters who are struggling to keep the family wedding planning business afloat—all the while trying to write their own happily-ever-afters in the process.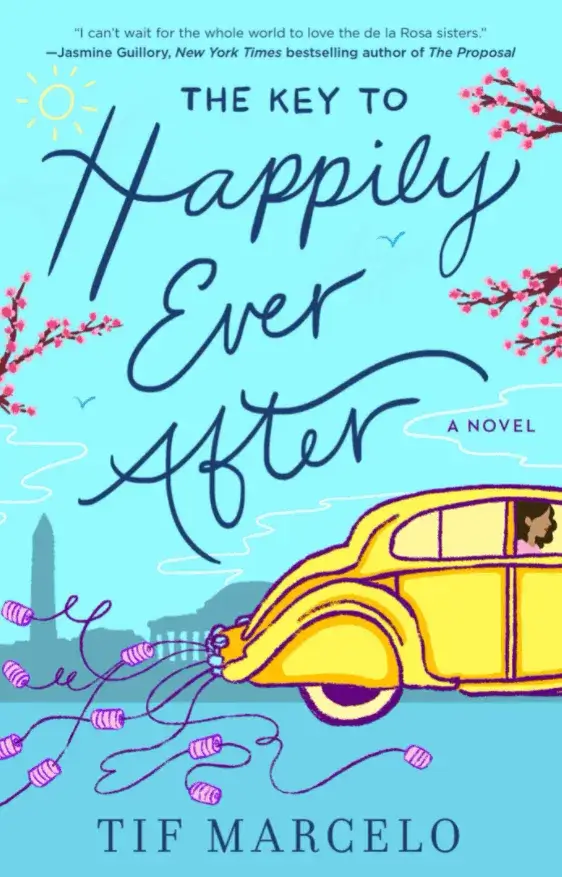 10. Red White and Royal Blue
A big-hearted romantic comedy in which First Son Alex falls in love with Prince Henry of Wales after an incident of international proportions forces them to pretend to be best friends.