Dystopian novels are now more than ever outlining a society that we can see represented in our present times. Here is a selection of the 12 most disturbing dystopian books to read in 2022.
Has it ever happened to you to crave a particular genre?
It happens to me all the time. I'm just there, minding my own business, and all of a sudden I want to read a dystopian novel, or an epic fantasy full of dragons.
It's like chocolate but with books.
Recently, dystopian seems the most actual genre we can find. Talking about authoritarian governments, artificial intelligence, virtual reality, or pandemic emergencies, it gets harder and harder to separate fiction from reality.
And if a dystopian society is quite a disturbing prospect of the future, it has some kind of fascination that makes you think What if it really happens?
Some of my favorite dystopian books are classics like Brave New World, Lord of the Flies, The Handmaid's Tale, which predict a society where everything has gone wrong and there is little chance for humanity to go back to a reasonable reality.
Recently I have also enjoyed more modern dystopian novels like Scythe, Station Eleven, Warcross, and Ready Player One that have a fresher look at the world.
But the theme is always there: society collapses, authoritarianism or technology takes control, and people are not in charge anymore of their lives, even if they're convinced of the contrary.
Here are twelve dystopian books that came out in 2019 that I found to be appropriate for the present day and tickle my curiosity.
Leave a comment if you've read any of them or to tell me which one you want to pick up.
Happy Readings!
Dystopian Books to Read in 2022
1. Dead Astronauts by Jeff VanderMeer
Jeff VanderMeer's Dead Astronauts presents a City with no name of its own where, in the shadow of the all-powerful Company, lives human and otherwise converge in terrifying and miraculous ways. At stake: the fate of the future, the fate of Earth―all the Earths.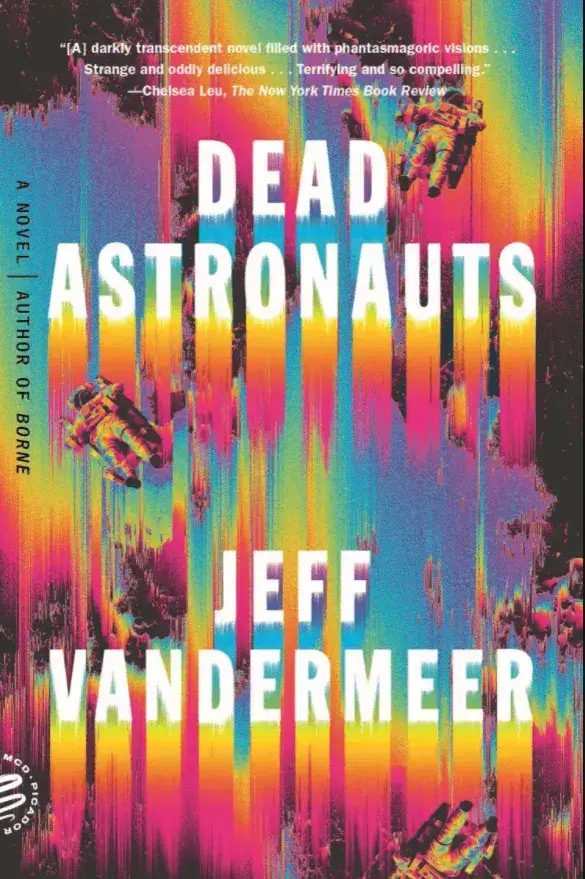 2. Waste Tide by Chen Qiufan
Located off China's southeastern coast, Silicon Isle is the global capital for electronic waste recycling, where thousands like Mimi toil day and night, hoping one day they too will enjoy the wealth they've created for their employers, the three clans who have ruled the isle for generations.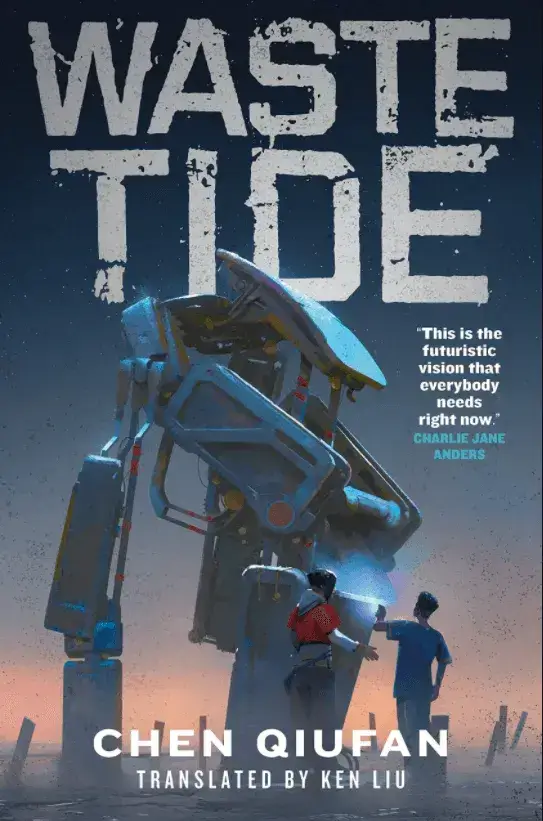 3. Winter World by A.G. Riddle (The Long Winter #1)
In the near future, an ice age pushes the human race to the edge of extinction.
Scientists search for the cause–and any hope of stopping the Long Winter. They send probes into the solar system to take readings. Near Mars, one of the probes makes a shocking discovery: a mysterious object, drifting toward the Sun. Is it the cause of the Long Winter? Or could it be our only hope of survival?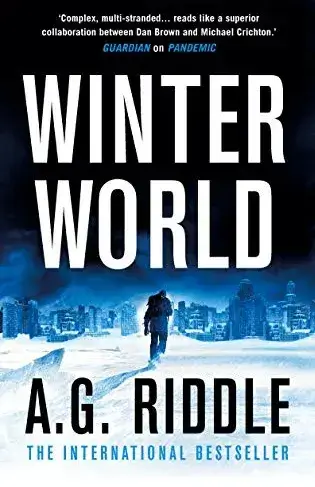 4. Followers by Megan Angelo
An electrifying story of two ambitious friends, the dark choices they make, and the profound moment that changes the meaning of privacy forever.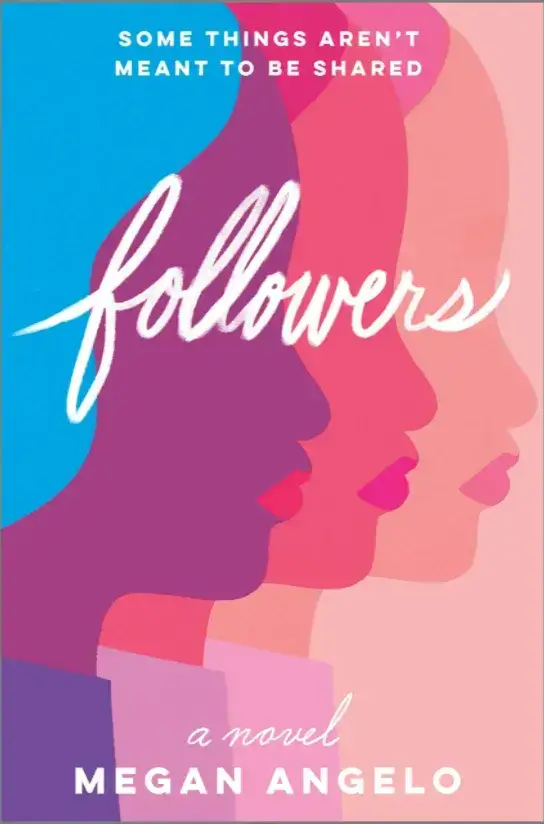 5. The Similars by Rebecca Hanover (The Similars #1)
Gossip Girl meets The Umbrella Academy in this New York Times bestseller! This school year, six new students join the junior class at the elite Darkwood Academy. But they aren't regular over-achieving teens, they're DNA duplicates. And these "similars" are joining the class alongside their originals.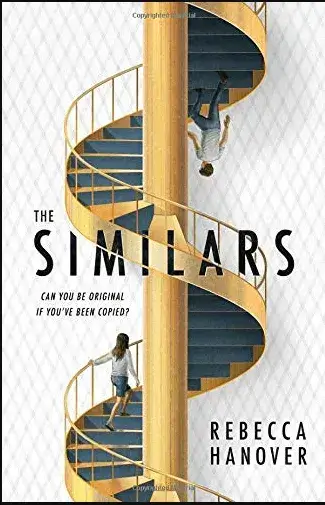 6. The Parade by Dave Eggers
From the author of The Circle, a spare, powerful story of two men, Western contractors sent to work far from home, tasked with paving a road to the capital in a dangerous and largely lawless country.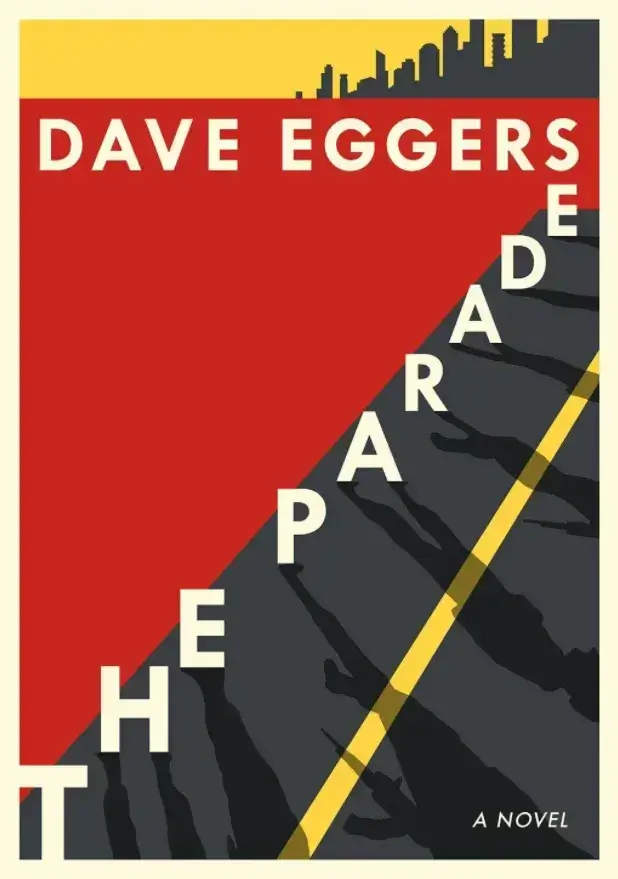 7. A Beginning at the End by Mike Chen
Six years after a global pandemic wiped out most of the planet's population, the survivors are rebuilding the country, split between self-governing cities, hippie communes and wasteland gangs.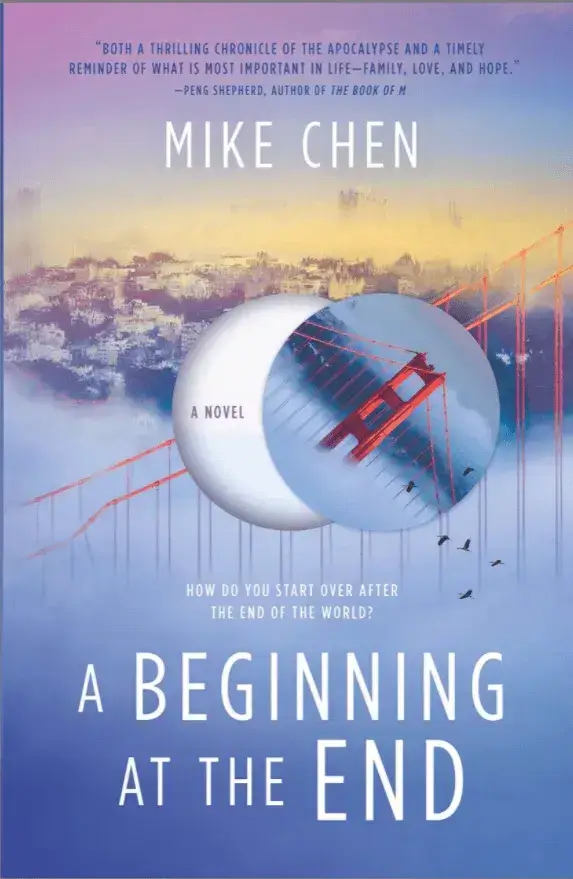 8. The One by John Marrs
How far would you go to find The One?
A simple DNA test is all it takes. Just a quick mouth swab and soon you'll be matched with your perfect partner—the one you're genetically made for.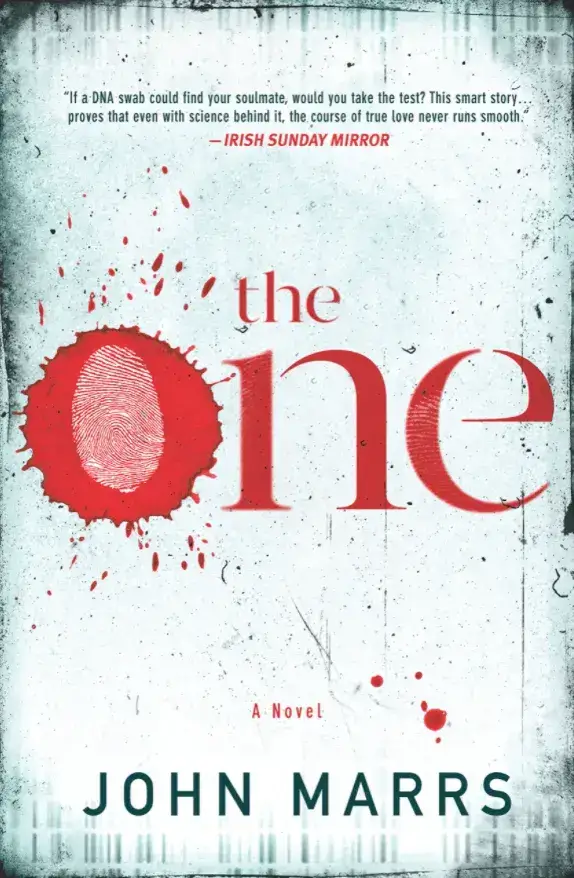 9. Keystone by Katie Delahanty
When Ella Karman debuts on the Social Stock Exchange, she finds out life as a high-profile "Influencer" isn't what she expected. Everyone around her is consumed by their rankings, in creating the smoke and mirrors that make them the envy of the world.
But then Ella's best friend betrays her, her rankings tank, and she loses—everything.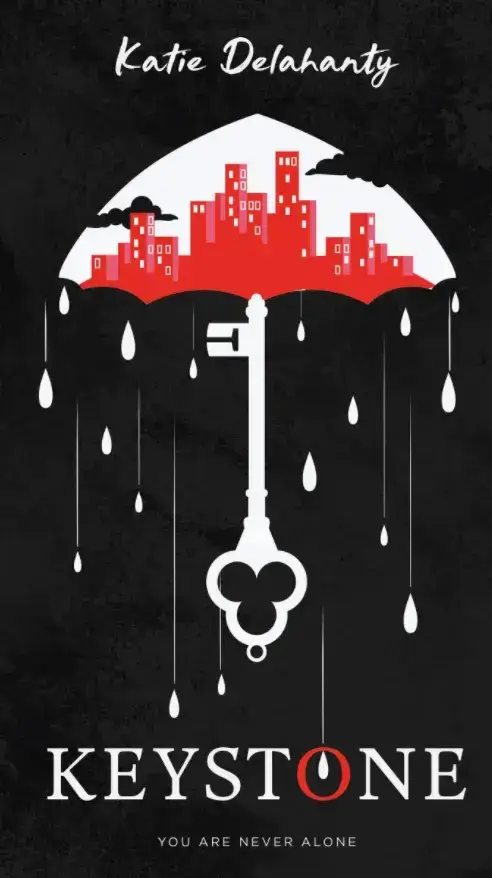 10. Riot Baby by Tochi Onyebuchi
Rooted in foundational loss and the hope that can live in anger, Riot Baby is both a global dystopian narrative an intimate family story with quietly devastating things to say about love, fury, and the black American experience.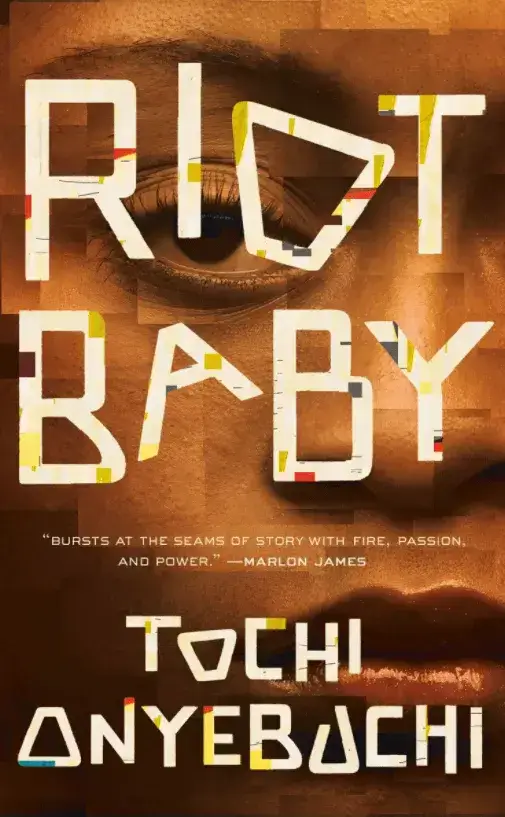 11. The Heap by Sean Adams
Blending the piercing humor of Alexandra Kleeman and the jagged satire of Black Mirror, an audacious, eerily prescient debut novel that chronicles the rise and fall of a massive high-rise housing complex, and the lives it affected before – and after – its demise.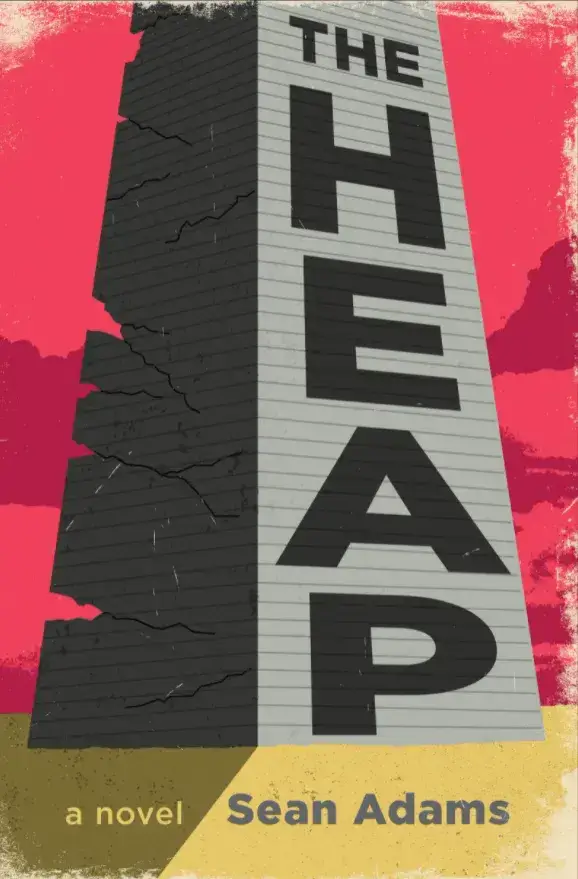 12. The Dog Stars by Peter Heller
Hig somehow survived the flu pandemic that killed everyone he knows. Now his wife is gone, his friends are dead, and he lives in the hangar of a small abandoned airport with his dog, Jasper, and a mercurial, gun-toting misanthrope named Bangley.